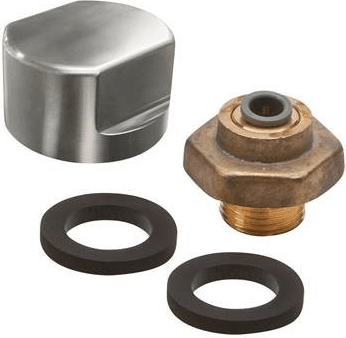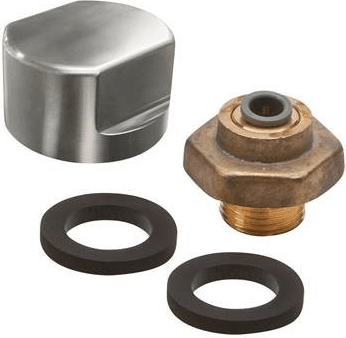 $87.88 — or subscribe and save 5%
Elkay (1000005923) | Bubbler Cap Kits
Purchase the Elkay 1000005923 at the lowest price and fastest shipping.
Elkay 1000005923
Bubbler Cap Kit: Bubbler Cap, Nipple, & Gasket
Attractive, contemporary design matches modern architecture.
Vandal resistant.
Specifications
Key Specs
Material: Stainless Steel
Finish: Stainless Steel
Shipping Weight: 5 lbs
Owner's Guide
INSTALLATION
A Licensed Contractor is required for installation per your local regulatory requirements.