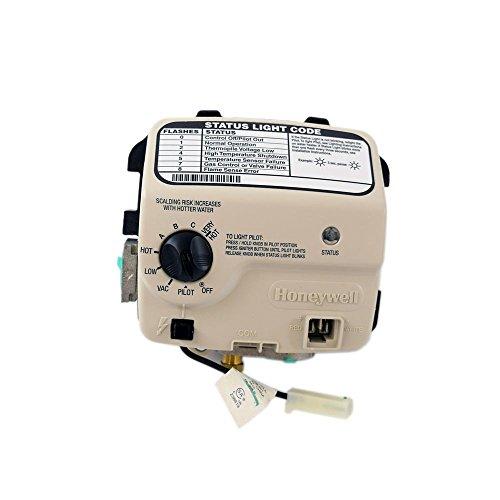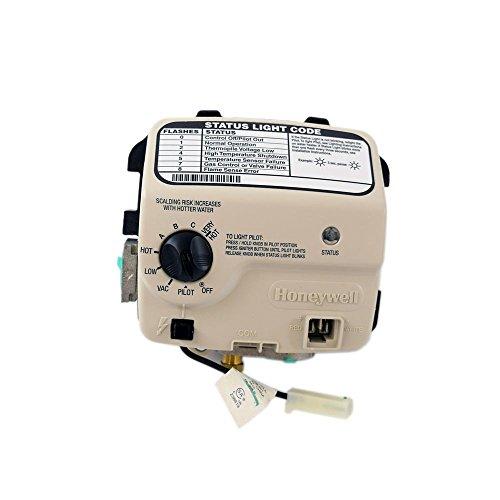 American Water Heater (100112336) | Water Heater Gas Control Valve
Purchase the American Water Heater 100112336 with the lowest price and fastest shipping.
American Water Heater 100112336
This Gas Control Valve is for water heaters and controls gas flow to the burner. It is controlled by the thermostat.
A service professional is recommended for repair as the gas supply line connections must be checked for leaks after the repair.
Specifications
Key Specs
Item Weight: ‎2 pounds
Package Dimensions: ‎7.2 x 5.7 x 5.7 inches