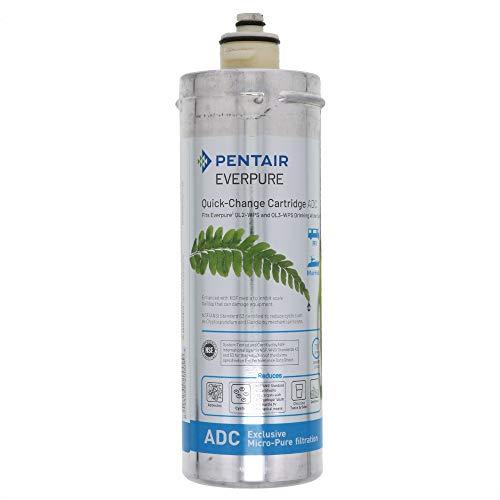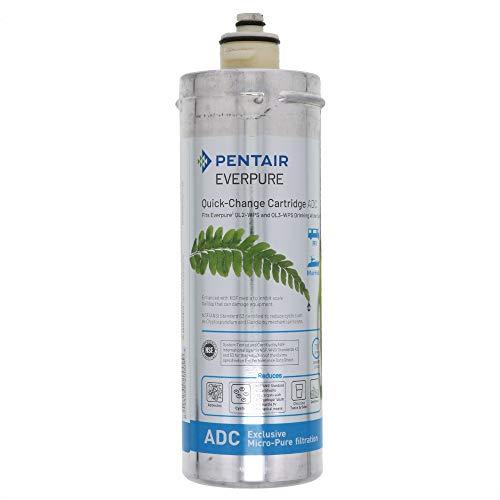 $62.88 — or subscribe and save 5%
Pentair Everpure (EV959206) | Replacement Cartridge for CTS-ADC System, 750 Gal Capacity, 0.5 Micron
Purchase the Everpure EV959206 with the lowest price and fastest shipping.
Everpure (EV959206)
Retains vital minerals found naturally in water to ensure the health and delicious taste of your water
Adsorbs common earthy, moldy, fish tastes and odors
Helps prevent lime and scale build-up in water appliances
Specifications
Spec for EV959206
Flow rate: controlled at 0.5 gpm (1.9 lpm)
Temperature: 35-100° F (2-38° C), cold water use only
Pressure: 10-125 psi (0.7-8.6 bar), non-shock
Capacity: 750 gal. (2,835 L)
Application: Food & Beverage
Filter Function: Treated with bacteriostat to effectively reduce the growth of bacteria on the filter media
Certification: NSF/ANSI Standard 53 certified to reduce cysts such as Cryptosporidium and Giardia by mechanical means
Maintenance
Replace cartridge when capacity is reached, or when flow becomes too slow.
Cartridges should be replaced annually to ensure the highest quality filtration.