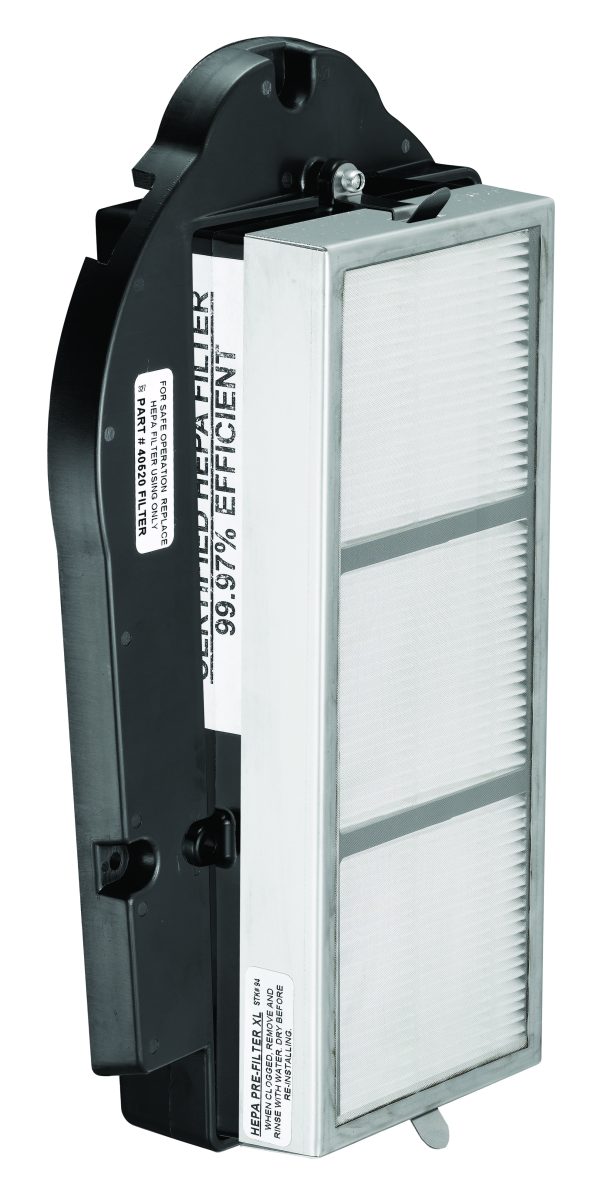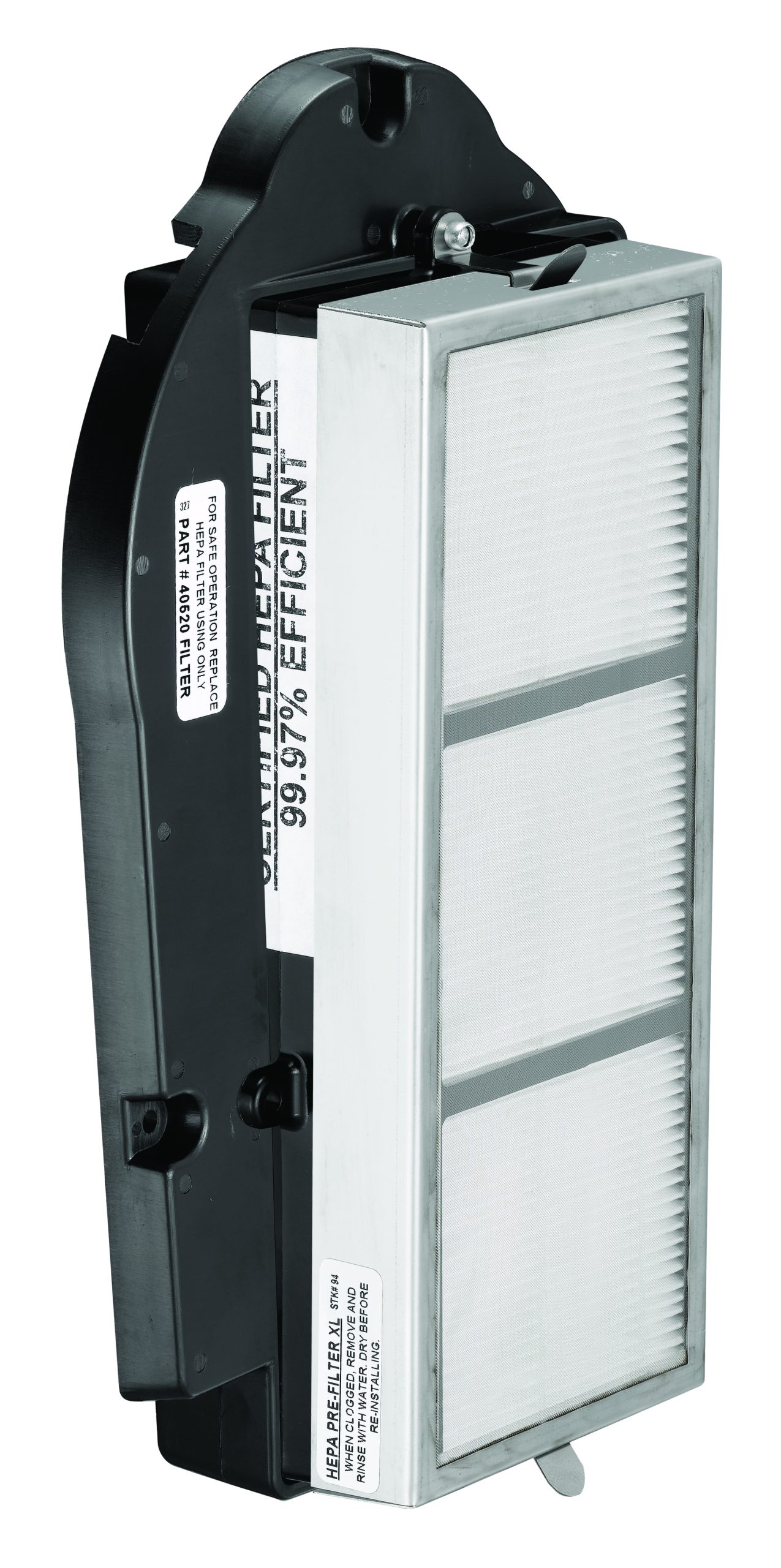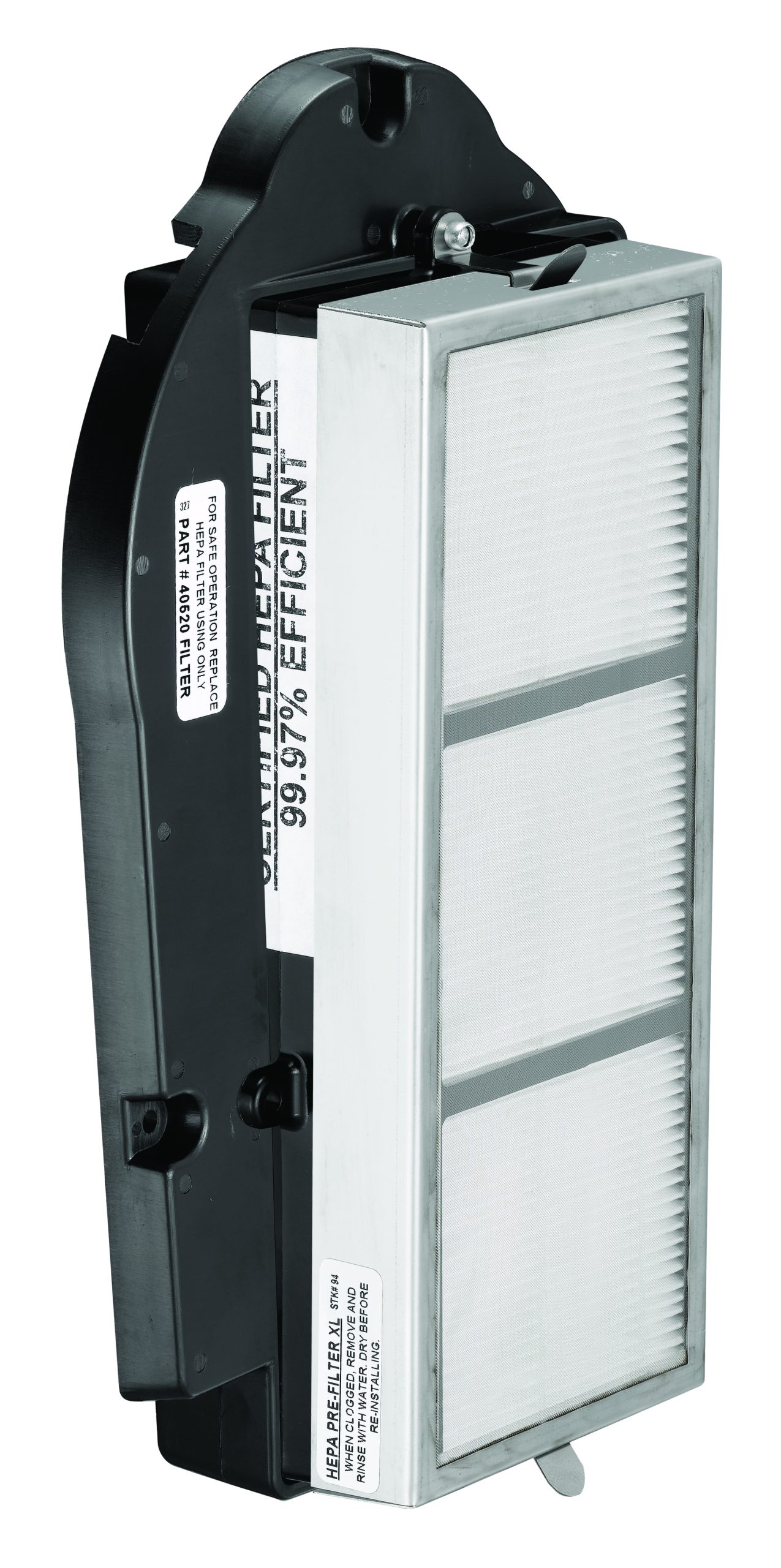 Excel (40525) | XLERATOR/XLERATOReco HEPA Filter RetroFit Kit
Purchase the Excel 40525 at the lowest price and fastest shipping.
Excel 40525
Excel Dryer offers a HEPA Filtration System proven to remove 99.99% of viruses from the airstream, and is the only one with a washable metal mesh pre-filter for reliable performance and extended filter life. The HEPA Filtration System is an optional feature or can be retrofitted into existing units.