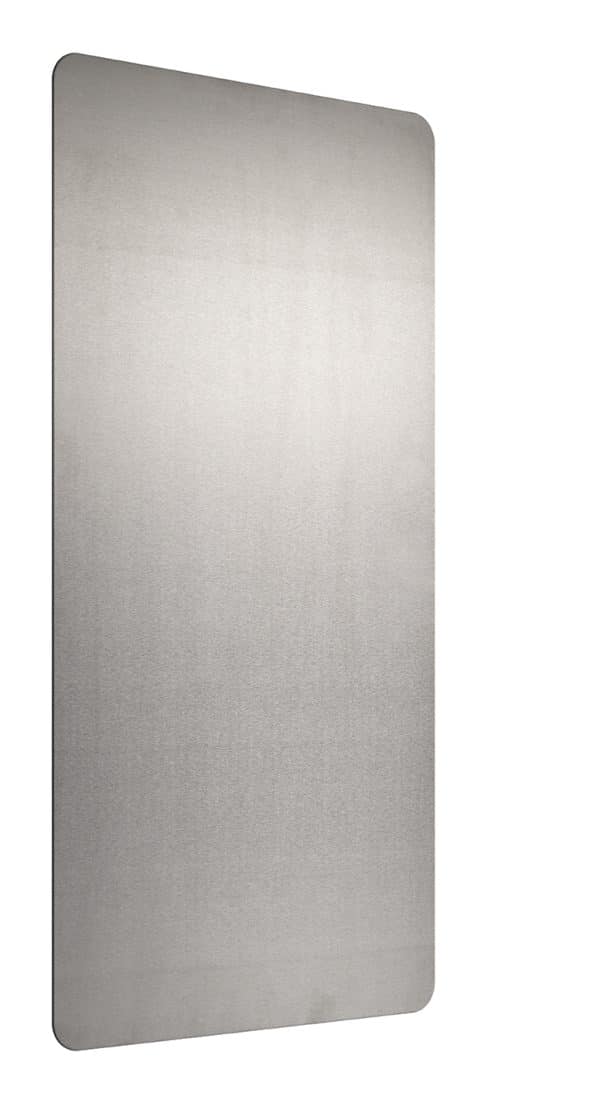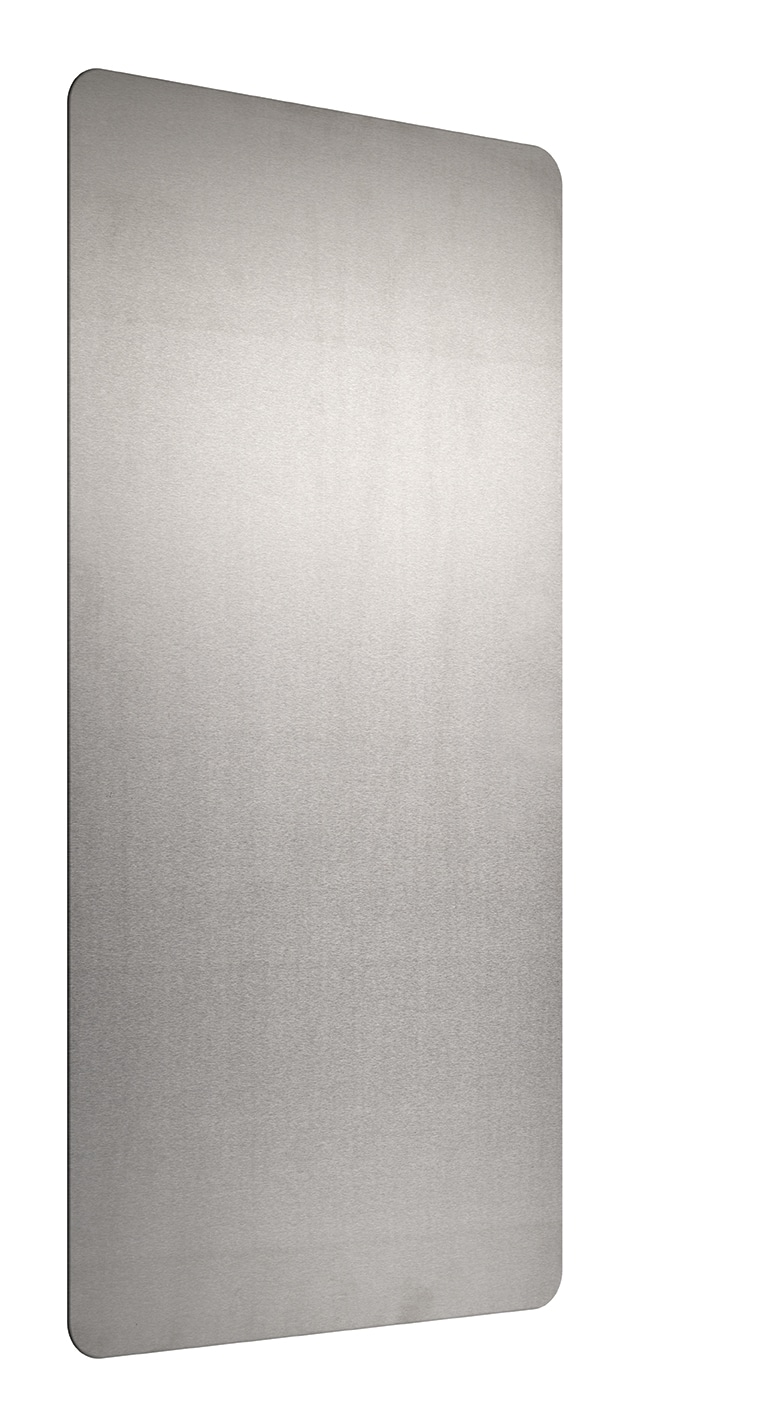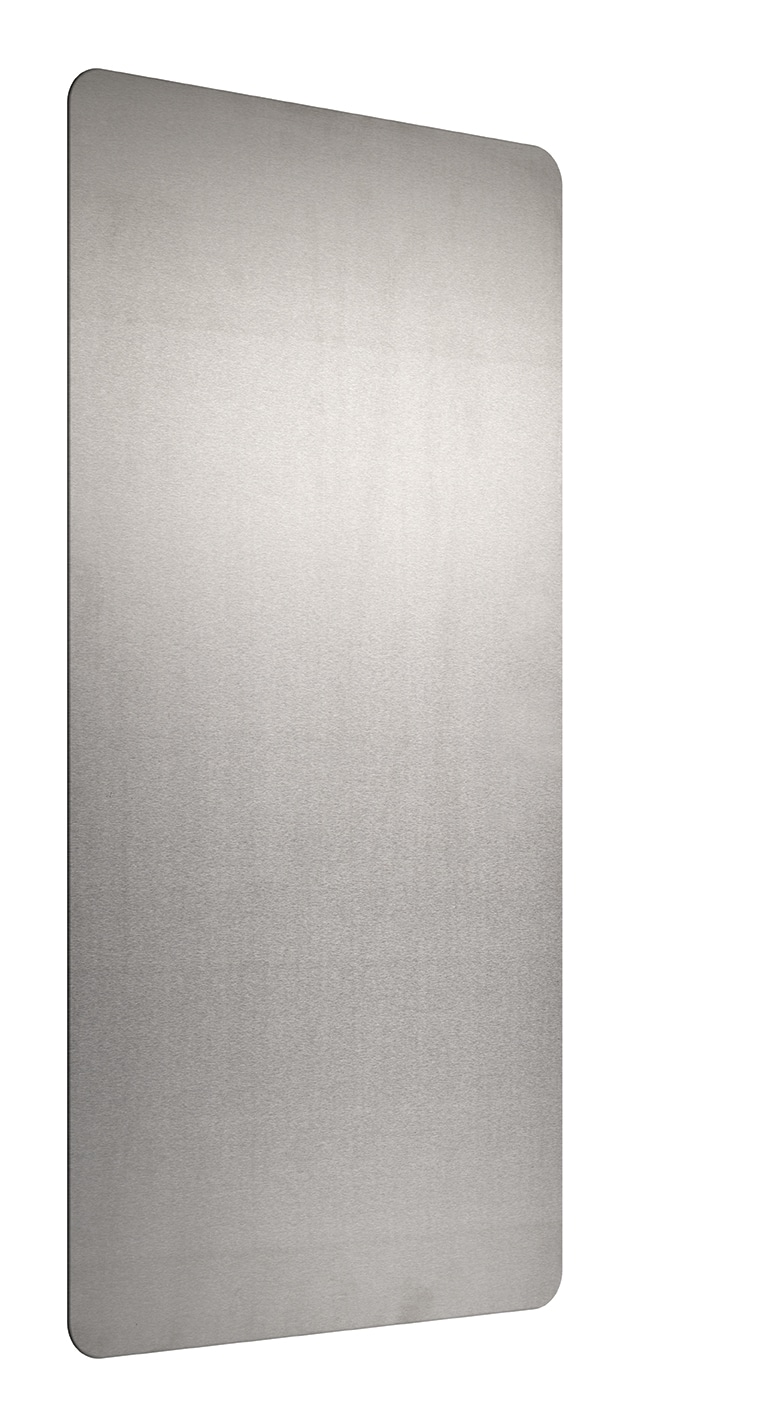 Excel (89S) | Wall Guard-Brushed Stainless Steel
Purchase the Excel 89S at the lowest price and fastest shipping.
Excel 89S

Designed to fit securely below your Excel Hand Dryers, protecting your walls from water droplets that can be blown off wet hands by the powerful air stream. Microban technology inhibits the growth of bacteria and is built into the Wall Guard so it will not wash or wear away, lasting the lifetime of the product. Ideal for high-traffic restrooms, Wall Guards are hygienic and easy-to-clean.