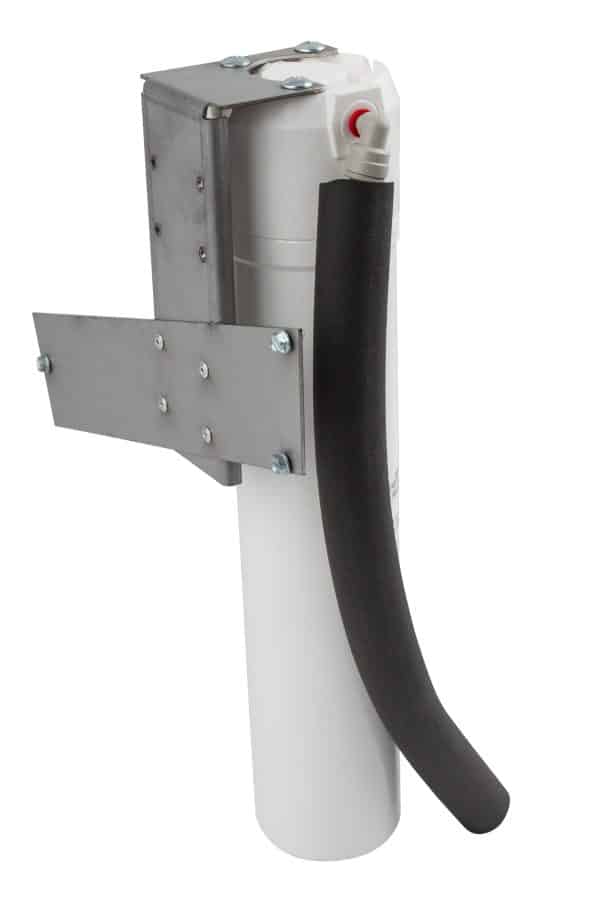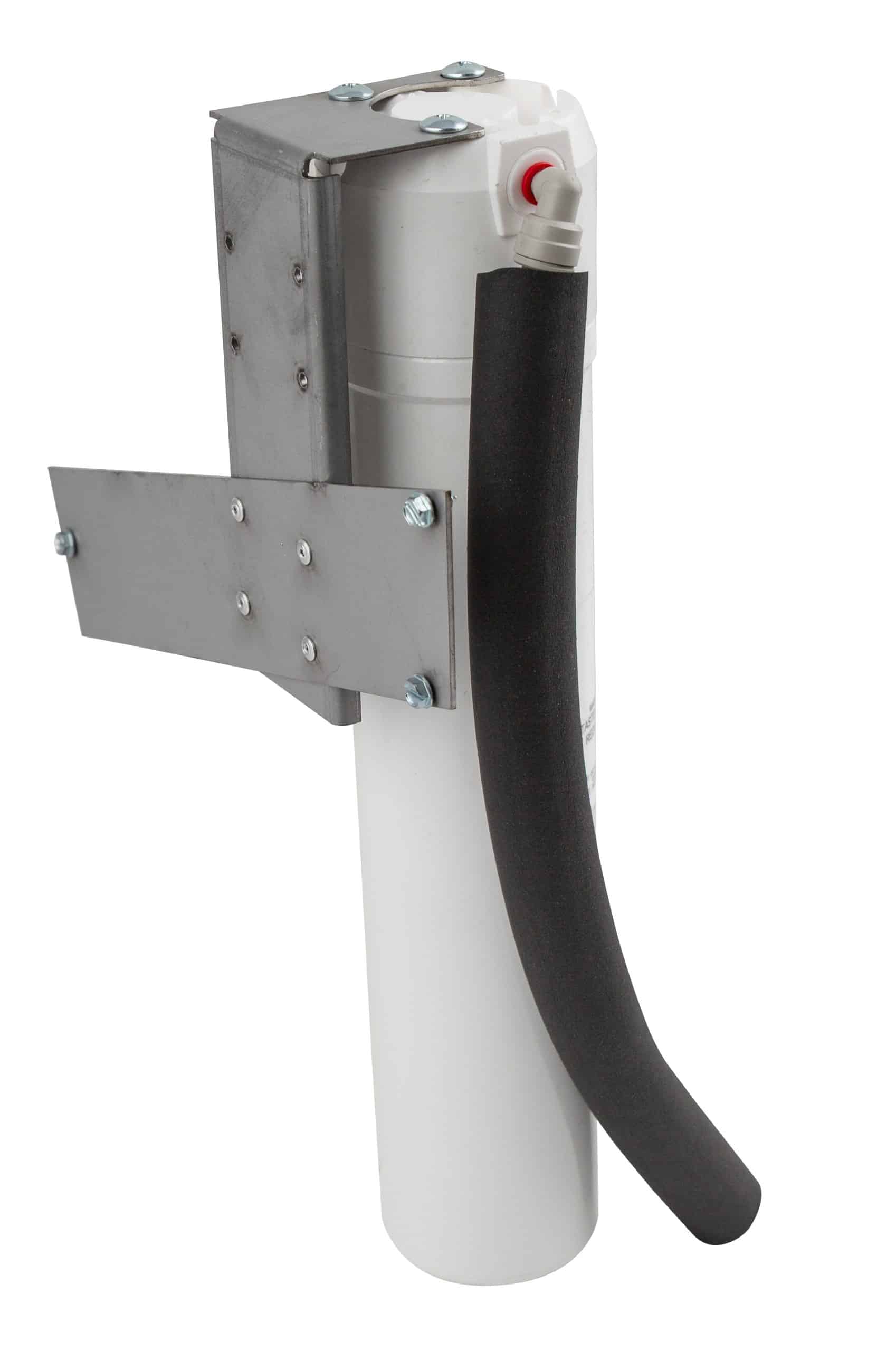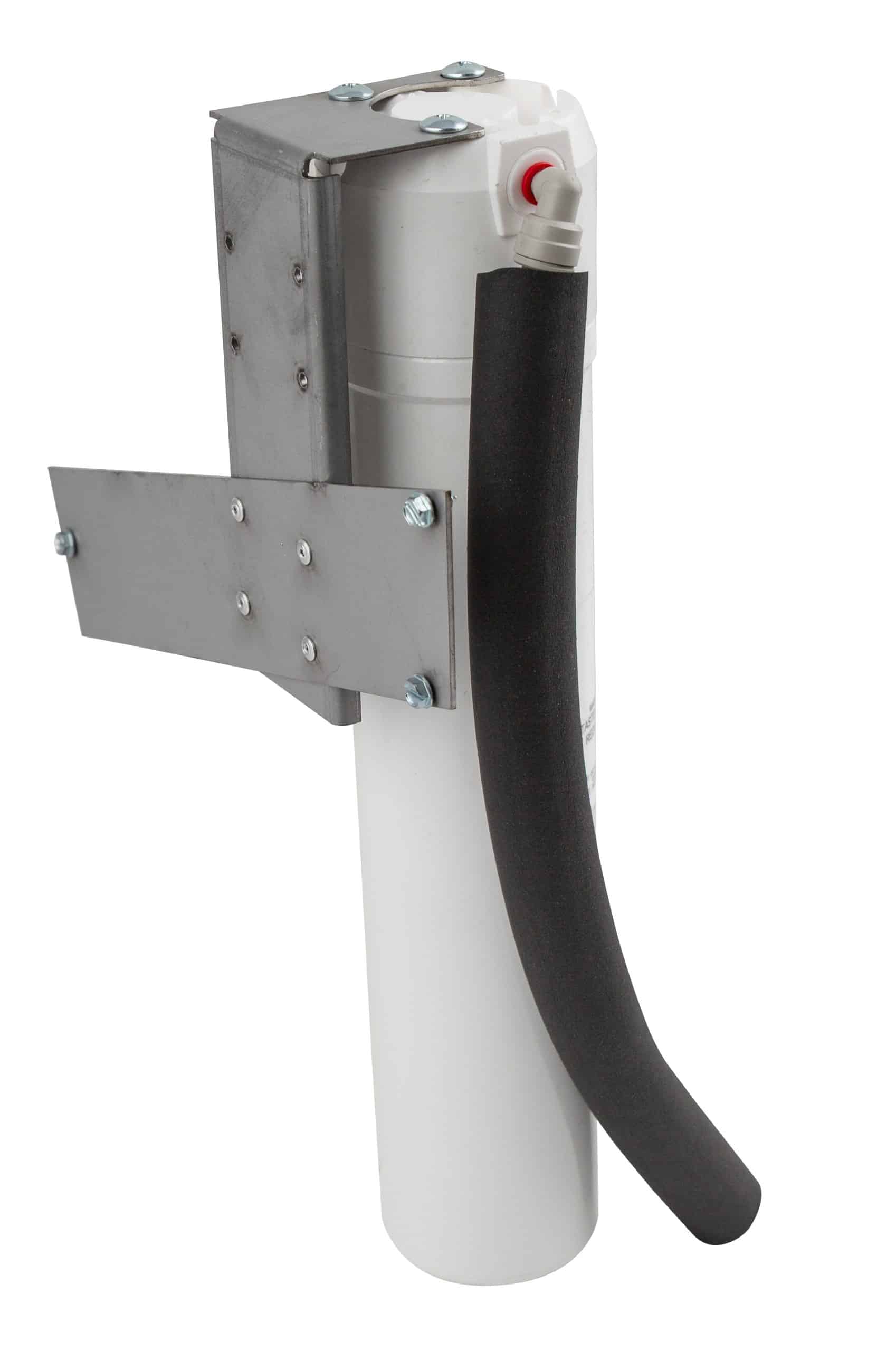 Murdock (WF1) | 1-Micron Lead Reduction Filter, 1,500 Gallon Capacity
Purchase the Murdock WF1 at the lowest price and fastest shipping.
Murdock WF1
This filter kit is rated to reduce chlorine, lead, and cyst in your drinking water in water coolers, drinking fountains, or bottle fillers. This filter is rated for 1,500 Gallons (5,678 liters) Capacity.
Standard Features
Comes with mounting bracket ideal for A17 water coolers and drinking fountains.
Reduces Chlorine by more than 97.3%
Reduces Lead by more than 99.7% (under normal water supply conditions)
Reduces Cyst, Cryptosporidium, Giardia more than 94.95%
Specifications
Key Specs
Flow Rate: 0.5 gpm
Capacity: 1,500 gallon
Temperature: 35°F – 100°F
Pressure: Max 125 psig
Standards: NSF 42+53
Sediments: 1 Micron
Owner's Guide
INSTALLATION
A Licensed Contractor is required for installation per your local regulatory requirements. 
Flush 5 Gallons of water through the filter before use.
MAINTENANCE
Implement a weekly cleaning schedule to assure sanitary performance. 
Cartridge will require replacement after ~50 hours of actual operational usage.