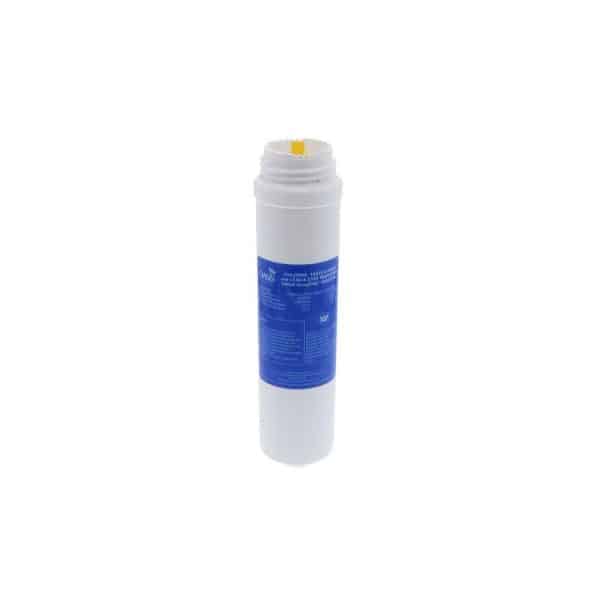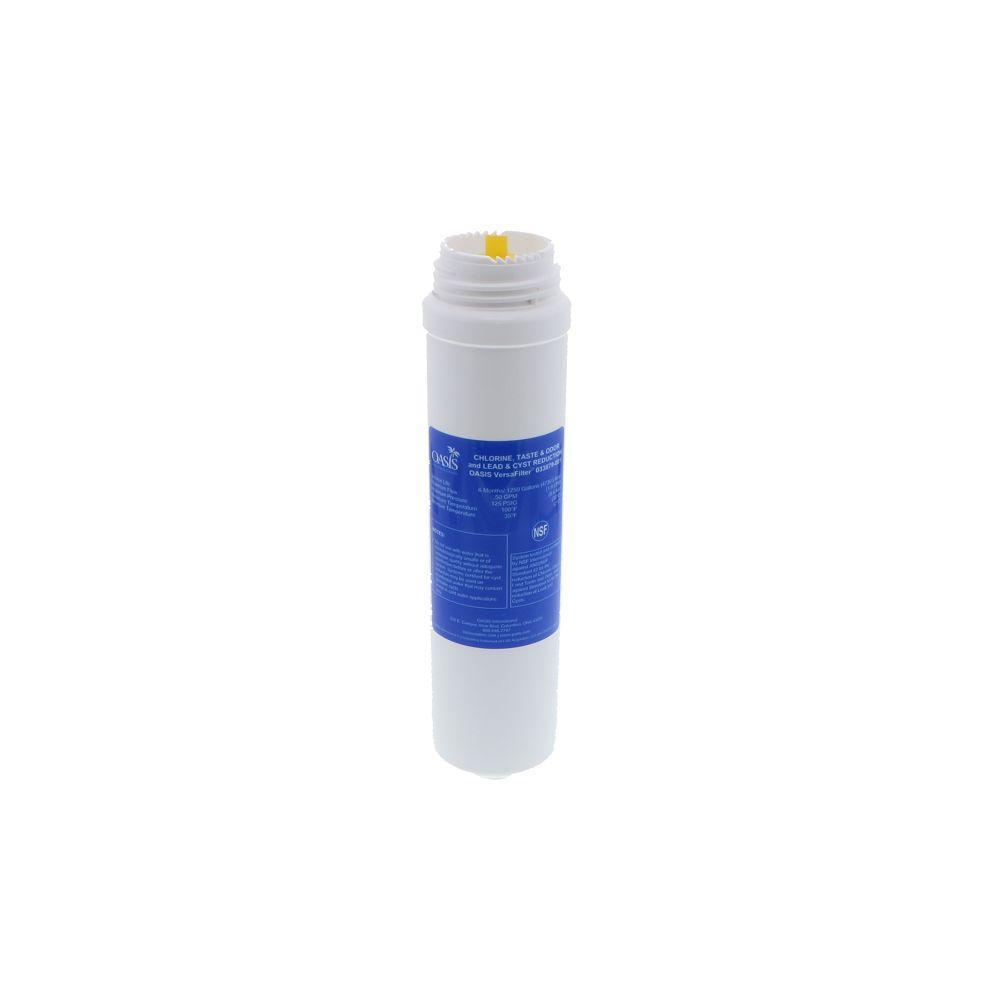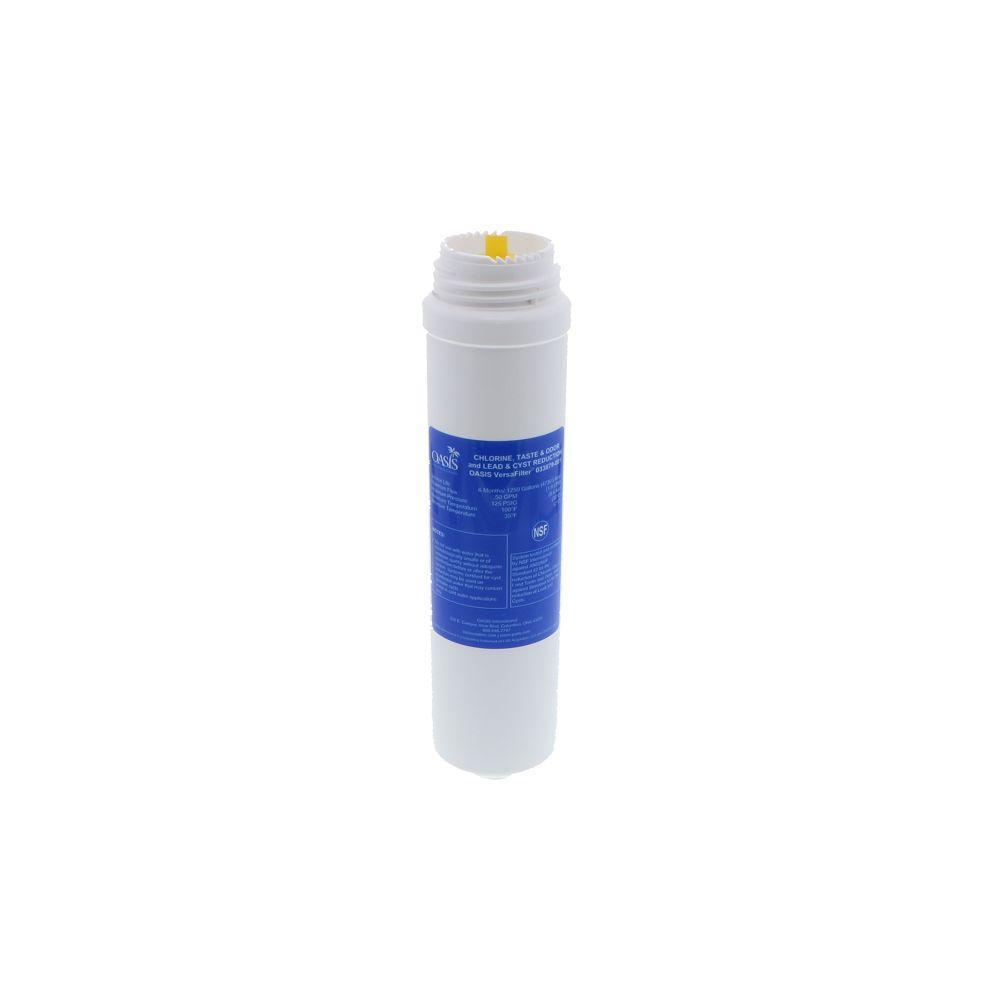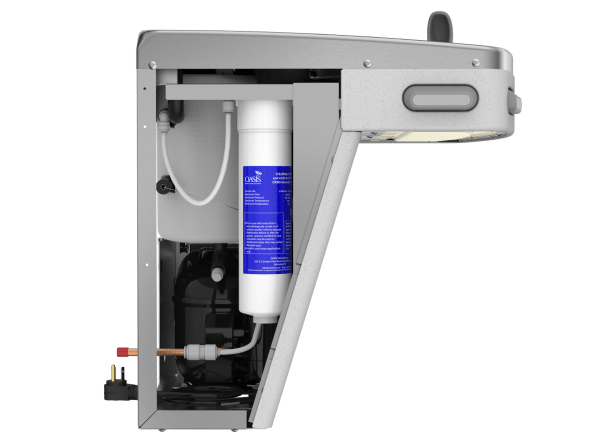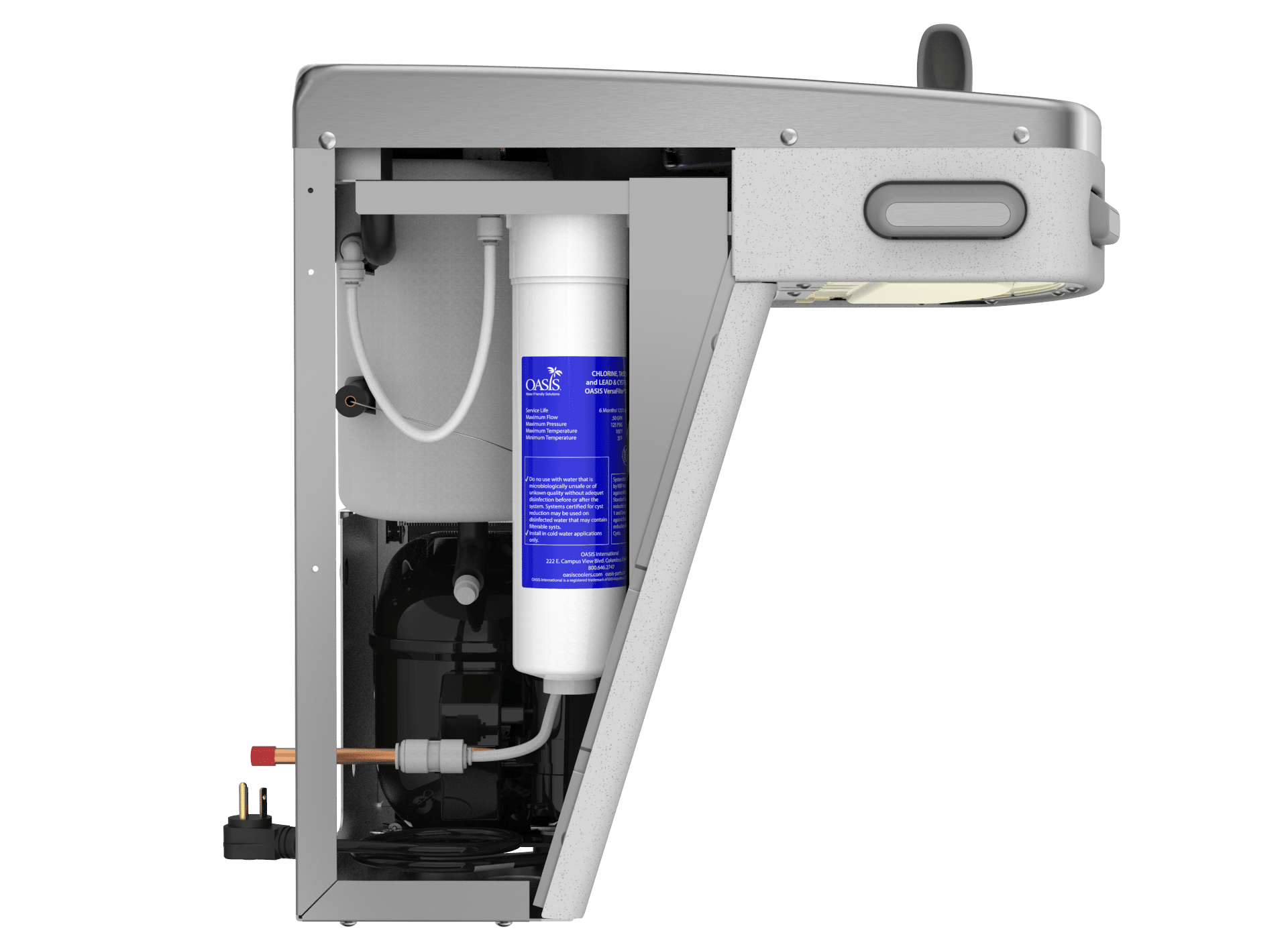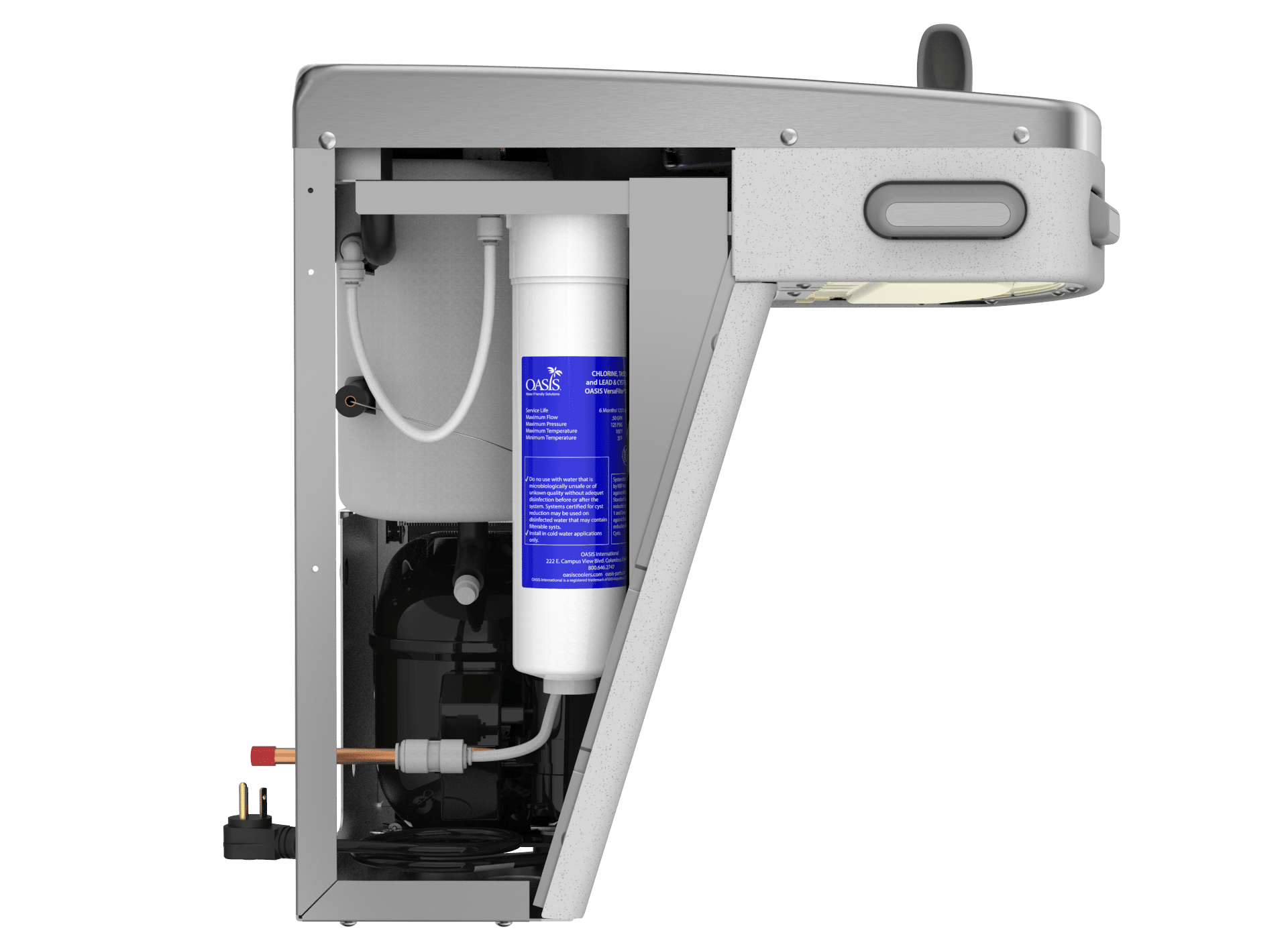 Oasis (033879-001) | VersaFiller Filter Cartridge
Purchase the Oasis 033879-001 at the lowest price and fastest shipping.
Oasis 033879-001
The OASIS® VersaFilter s easily accessible from inside the cooler for fast and easy filter replacement. An automatic shut-off inside the filter eliminates the need to locate the water valve. This VersaFilter is designed with a capacity of 1,500 gallons or approximately six months.
Standard Features
Used for OASIS Barrier-Free Versacooler® II and Split Level Models w/Versafilter System # PFAC, PF8AC, PF8ACEE, PF8ACSL, PRF8ACSL, PF8ACSLEE, PRF8ACSLEE, PFACSL, PRFACSL
NSFF 42 and 53 standards
Reduces chlorine by 97% (ANSI/NSF 42), Reduces lead between 95.9% and 99% (ANSI/NSF 53), Reduces cryptosporidium and giardia cysts by 99.99% (ANSI/NSF 53)
Spun polypropylene prefilter wrap elongates the life of the filter by protecting the media from premature plugging due to sediment.
Unique formulation of powdered carbon plus a patented lead reduction media for high performance filtration. Compression molded into a tight block for maximum contaminant and cyst reduction.
Triple O-Ring seal ensures no bypass.
Radial flow-through filter design utilizes entire media area for maximum performance and minimal pressure drop.
Patented shut-off valve engages automatically as filter is inserted or removed.
Self-contained sealed cartridge ensures that hands do not touch the filter media reducing the potential for introducing bacteria.
Specifications
Key Specs
Max Temp: 100F
Flow Rate: 0.50 gpm
Max Pressure: 125 psi
Capacity: 1250 Gallon
Service Life: 12 Months
Sediment: down to 1 Micron
Certification: IAPMO R&T to NSF/ANSI Standards 42&53 for reduction of: Chlorine, taste, odor, cysts and Lead
Owner's Guide
INSTALLATION
A Licensed Contractor is required for installation per your local regulatory requirements
The water should already be turned OFF and the power disconnected.
MAINTENANCE
Periodic cleaning of strainer may be required to maintain water flow.