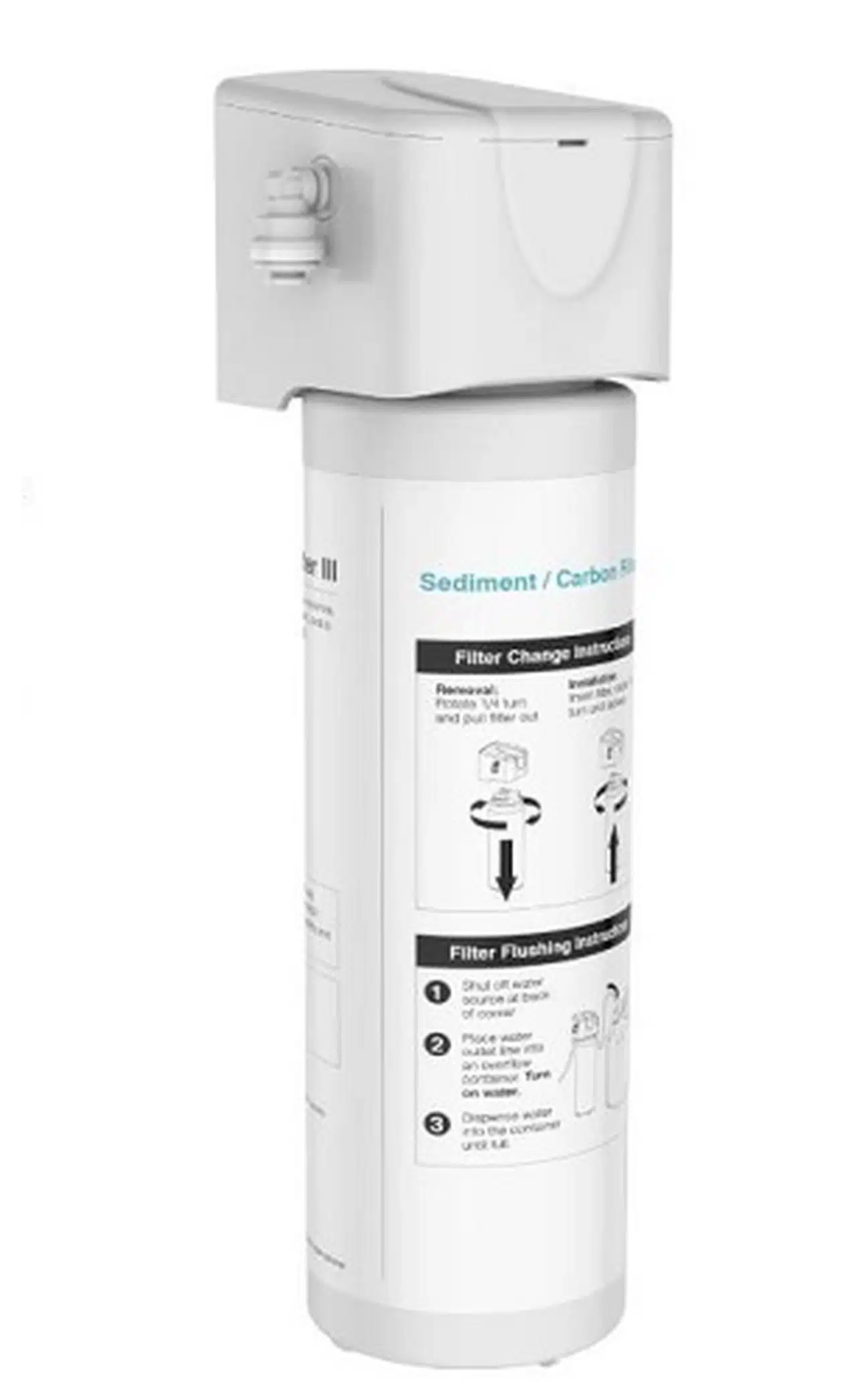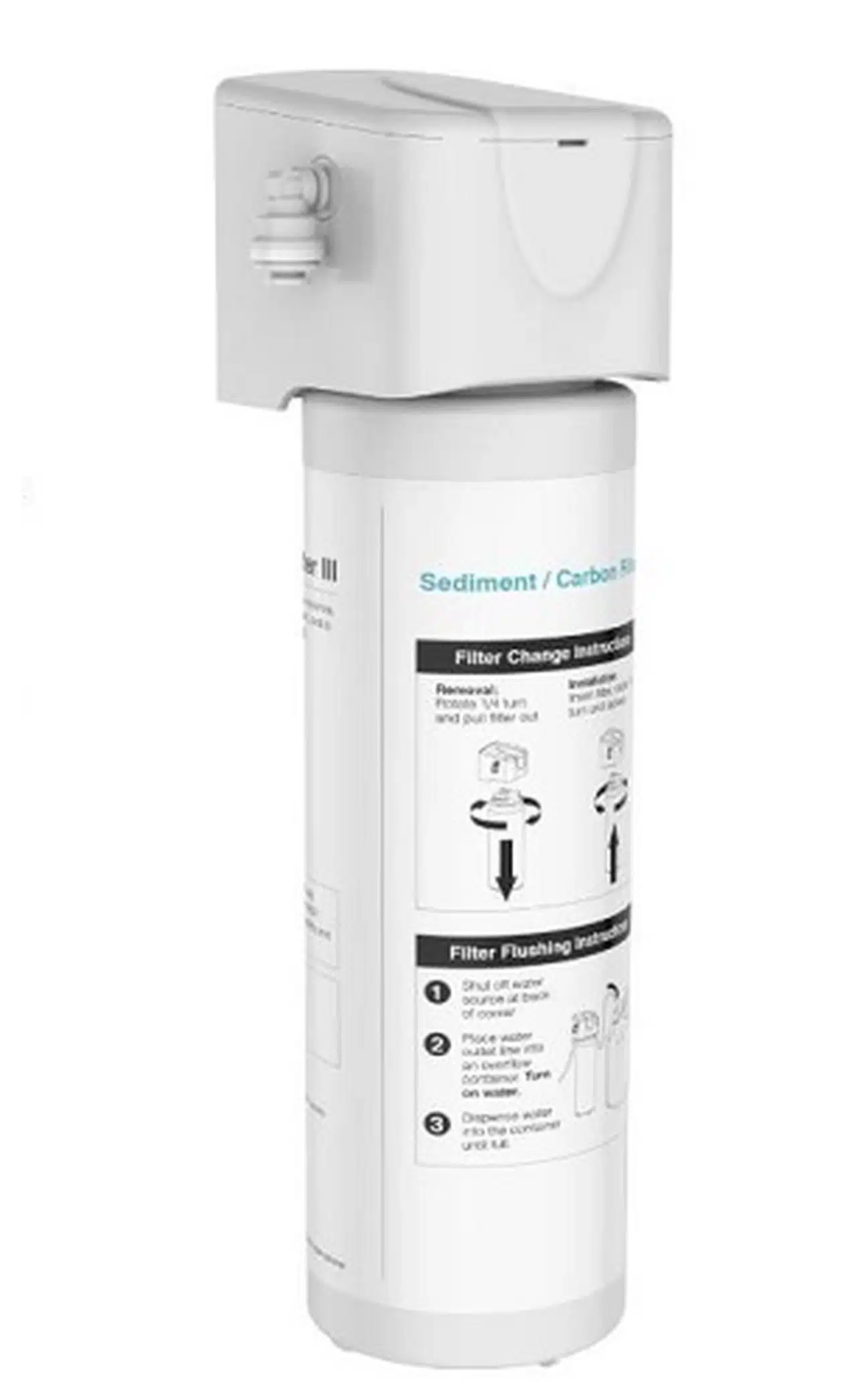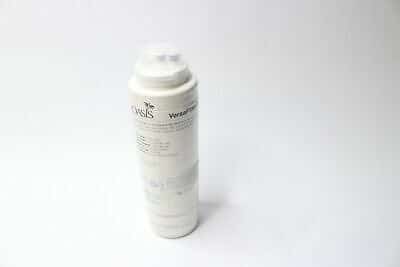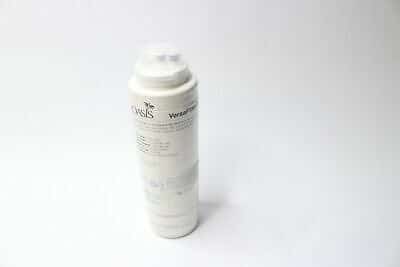 Oasis (041145-001) | VersaFilter III Replacement Filter Cartridge
Purchase the Oasis 041145-001 at the lowest price and fastest shipping.
Oasis 041145-001
The VersaFilter III Replacement Water Filter is the latest evolution in the VersaFilter System. The VersaFilter III's small footprint and high capacity makes it ideal for water cooler applications. VersaFilter III uses carbon and other unique media to offer high quality, great tasting water.
Reduces lead, cyst, chlorine and odor.
Improves the taste and appearance of drinking water.
High dirt-holding capacity reduces the number of filter changes per year.
Provides water that is virtually free of sediment, dirt and rust.
Design prevents the build-up of scale and corrosion.
Specifications
| | |
| --- | --- |
| Weight | 2 lbs |
| Dimensions | 13 × 4 × 4 in |
Specifications
Key Specs
Max Temp: 100°F (38°C)
Flow Rate: 1.5 gpm (5.68 Lpm)
Max Pressure: 125 psi (8.6 bar)
Capacity: 4,750 gals (17,980L)
Service Life: 12 months
Sediment: Down to nominal 0.5 microns
Certified to NSF/ANSI 53 and 42 to 4,750 gallons.
Owner's Guide
INSTALLATION
A Licensed Contractor is required for installation per your local regulatory requirements
The water should already be turned OFF and the power disconnected.
MAINTENANCE
Periodic cleaning of strainer may be required to maintain water flow.