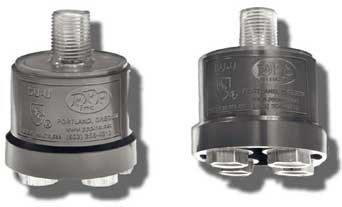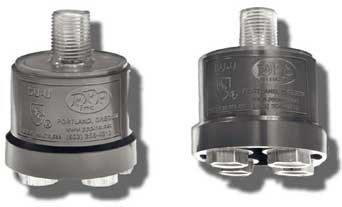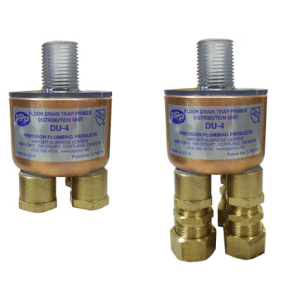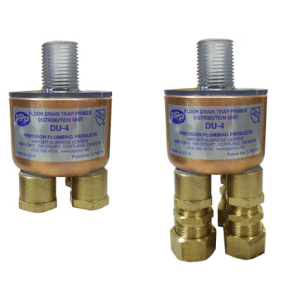 PPP (DU-4) | Four Opening, Trap Primer Distribution Unit
Purchase the PPP DU-4 at the lowest price and fastest shipping.
PPP DU-4
Copper body distribution unit with 4 - 3/8" FPT brass discharge fittings and 1/2" male NPT composite inlet. All distribution units include two plugs.
The Trap Priming Distribution Systems are patented designs giving the installer a simple and positive means to prime multiple floor drains using only one Precision Plumbing Trap Priming Valve
What is a Plumbing Trap Primer?
Specifications
Key Specs
Copper Body Distribution
4 – 3/8″ FPT Brass Discharge Fittings
1/2″ Male NPT Composite Inlet
Comes with Two Plugs