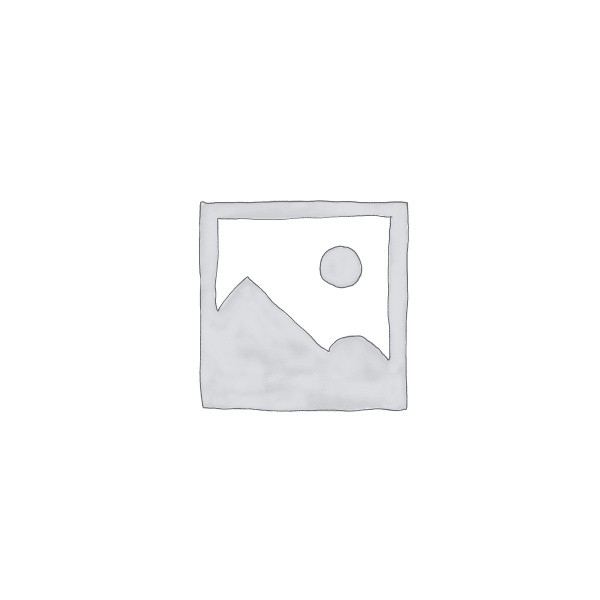 Rheem RTEX-AB Water Heater Booster
The Rheem Water Heater Booster installs directly on the water line to provide more hot water than the tank alone can provide. The booster delivers nearly double the shower time. The unit senses the temperature of the water from the tank outlet, and activates when it senses that its inlet temperature has dropped below the user set activation temperature.
Product Features
Increase hot water delivery up to 45%
Compact design
Dimensions: 8-1/4" H x 12-5/8" W x 3-5/8" D
Digital user interface
Adjustable activation temperature 80-130°F
Adjustable outlet temperature 80 - 140°F
Set temperature in increments of 1°F
Easy installation on new or existing water heater
Field replaceable element
Note: Additional wiring maybe required for a gas tank installation.
RHEEM ® WATER HEATERBOOSTER™ IS LOADED WITH ADVANTAGES:
ENJOY MORE HOT WATER
The Water Heater Booster adds up to 45%* capacity to water heater
tanks, increasing the amount of deliverable hot water. Homeowners
can now enjoy hot showers, longer.
SAVE SPACE
The booster attaches to an existing tank or can be mounted nearby
on the wall. It will give a 50-gal. tank the capacity of an 80-gal. tank,
without taking up more space.
SAVE MONEY
The vacation mode feature allows homeowners to switch off
power to the tank when away, saving money on water heating
when it isn't needed.
SAVE TIME
Installation is a one-trade install and takes as little as 45 minutes,
as opposed to new, larger tank installations.