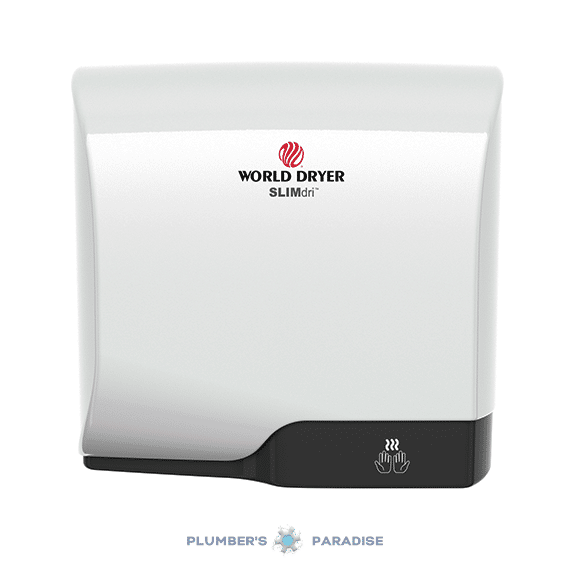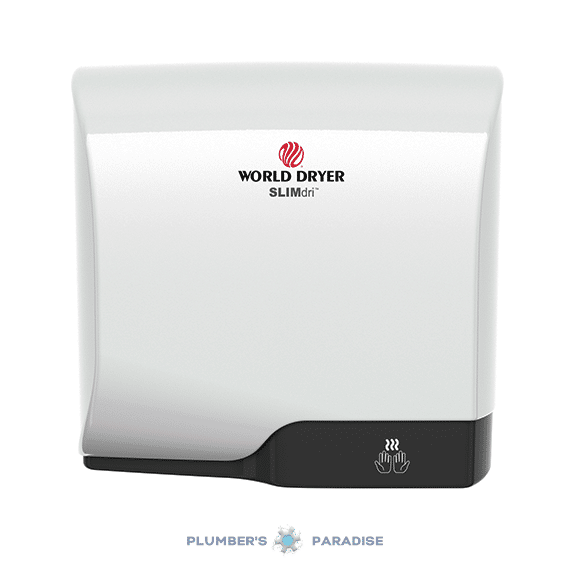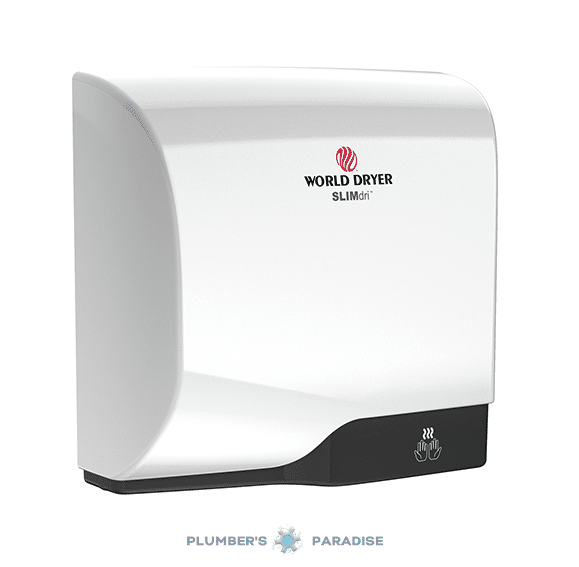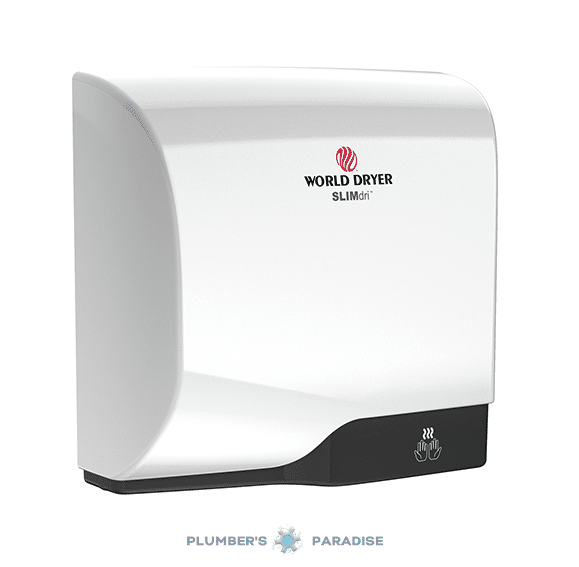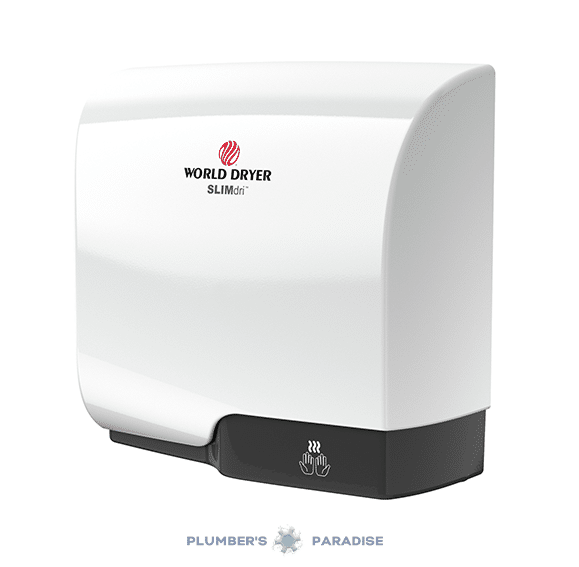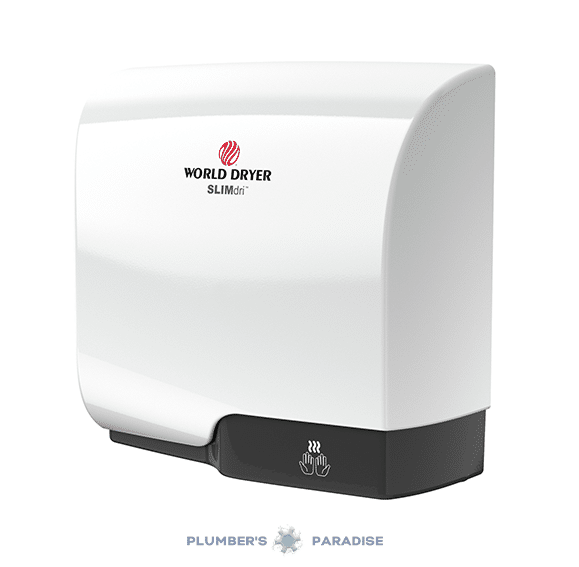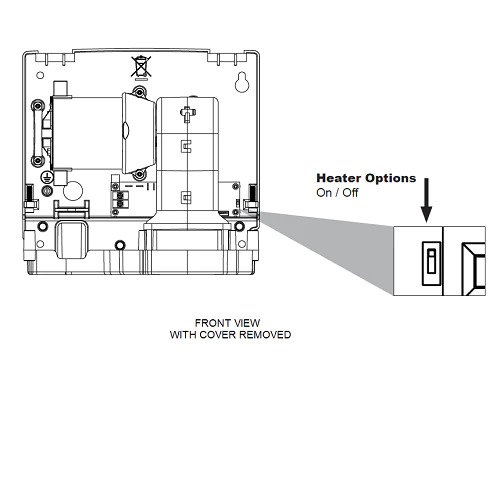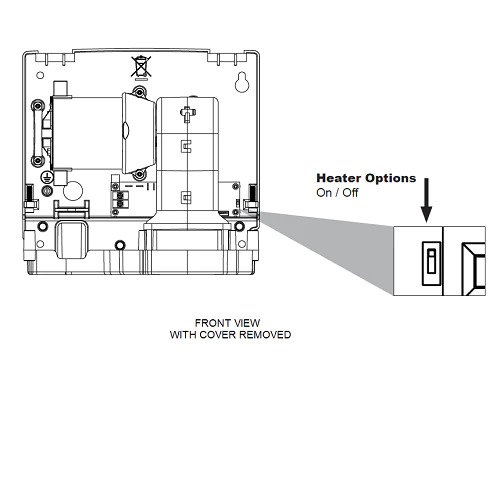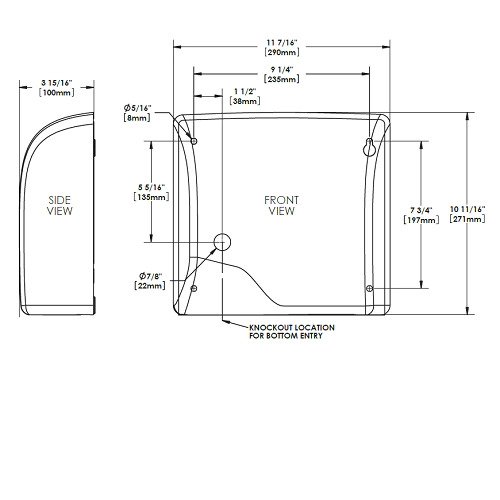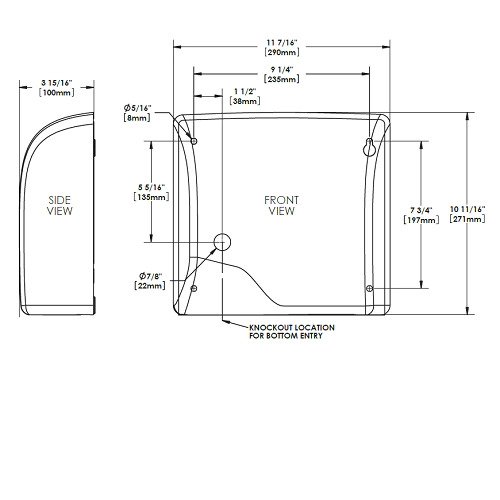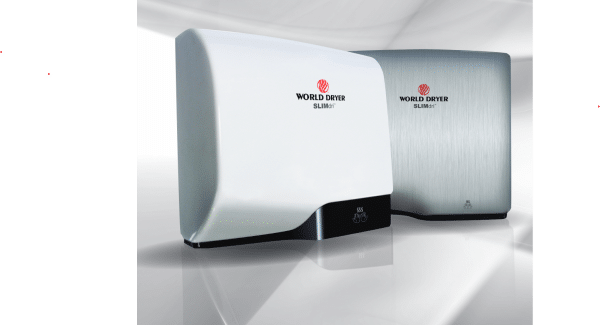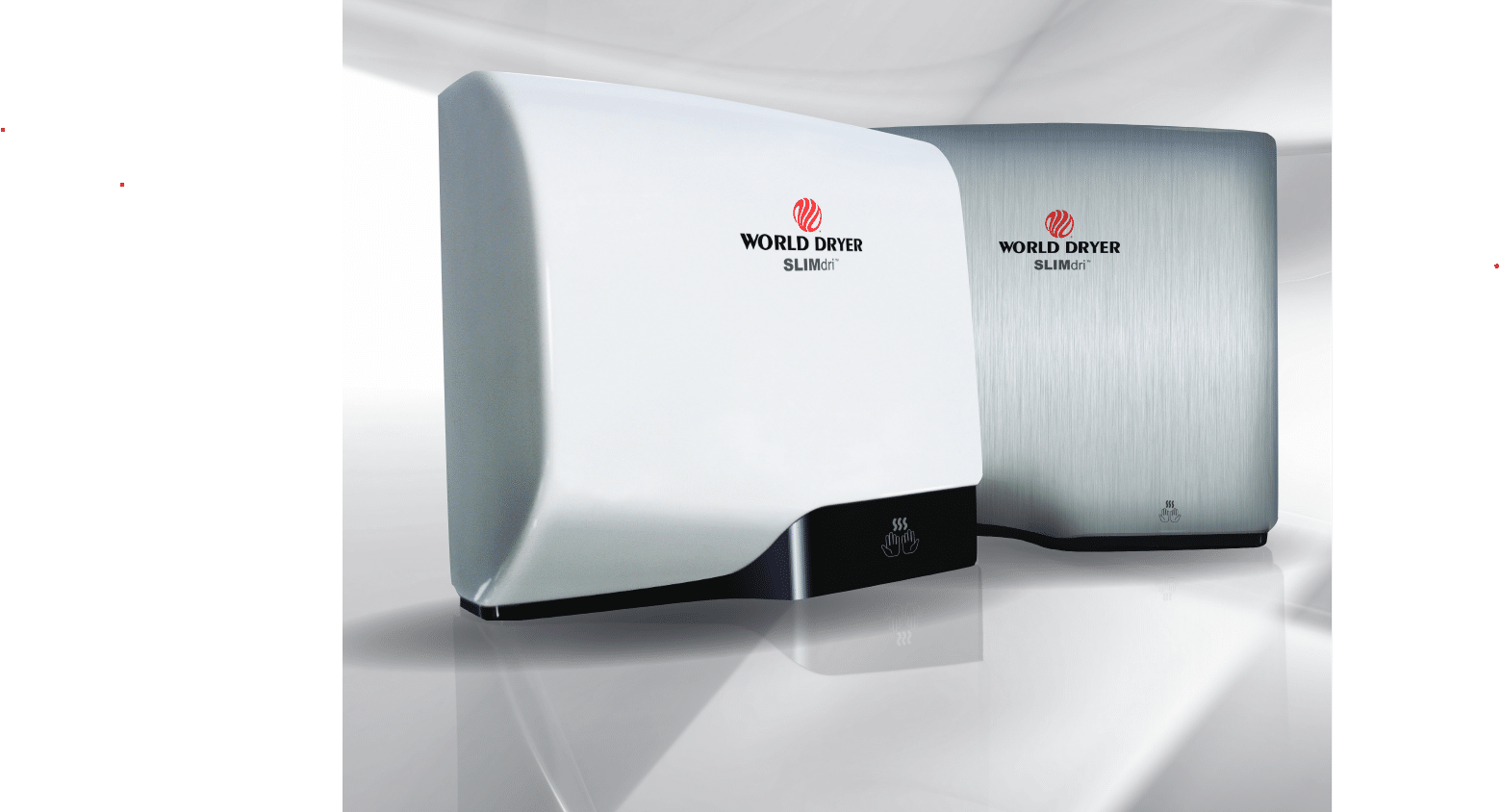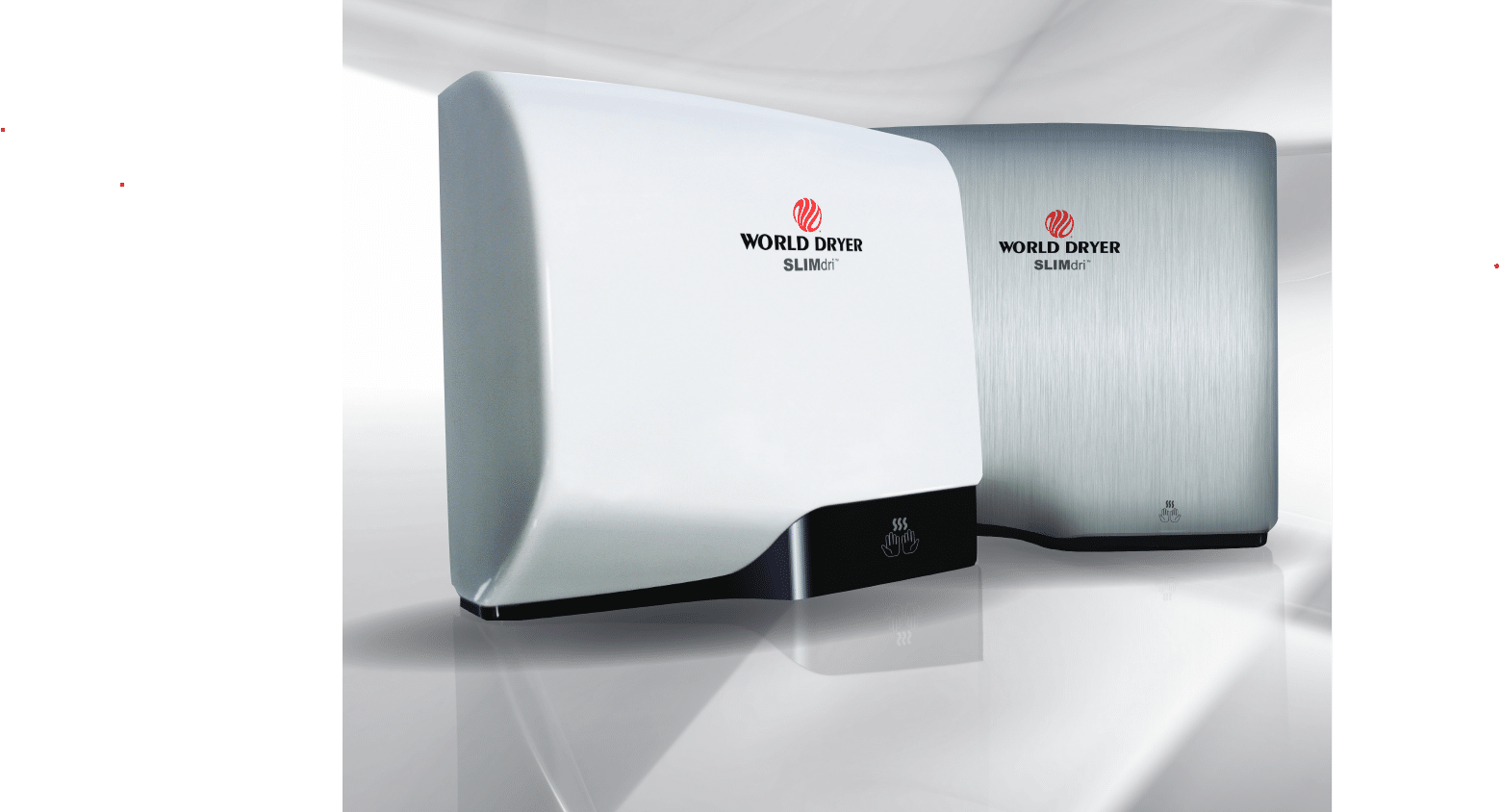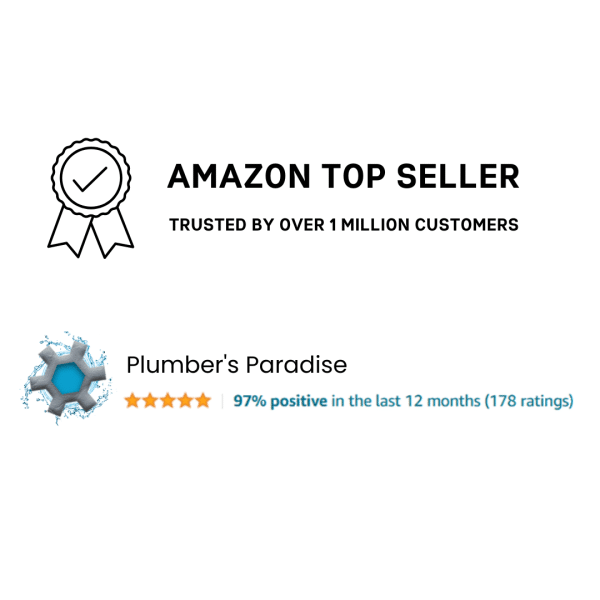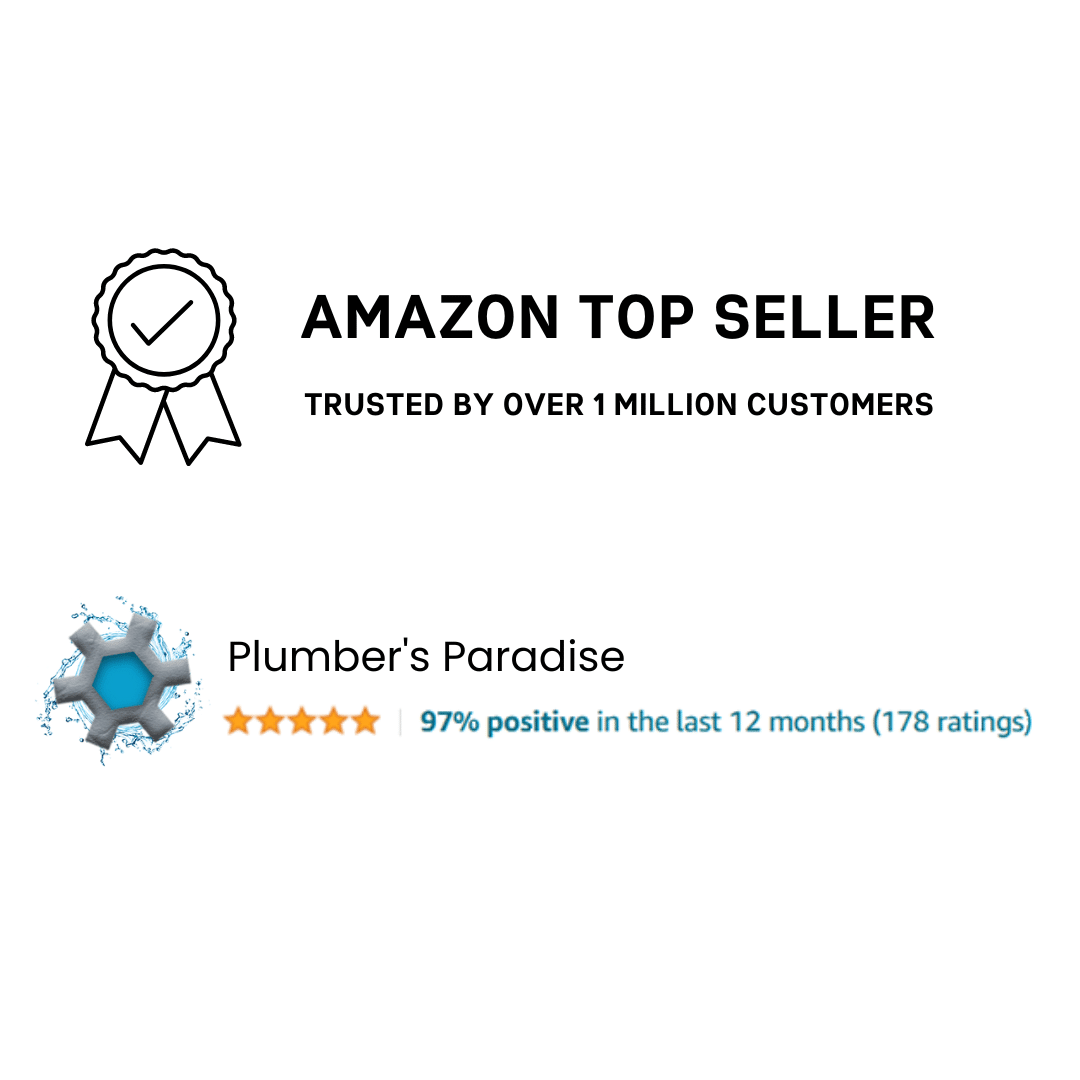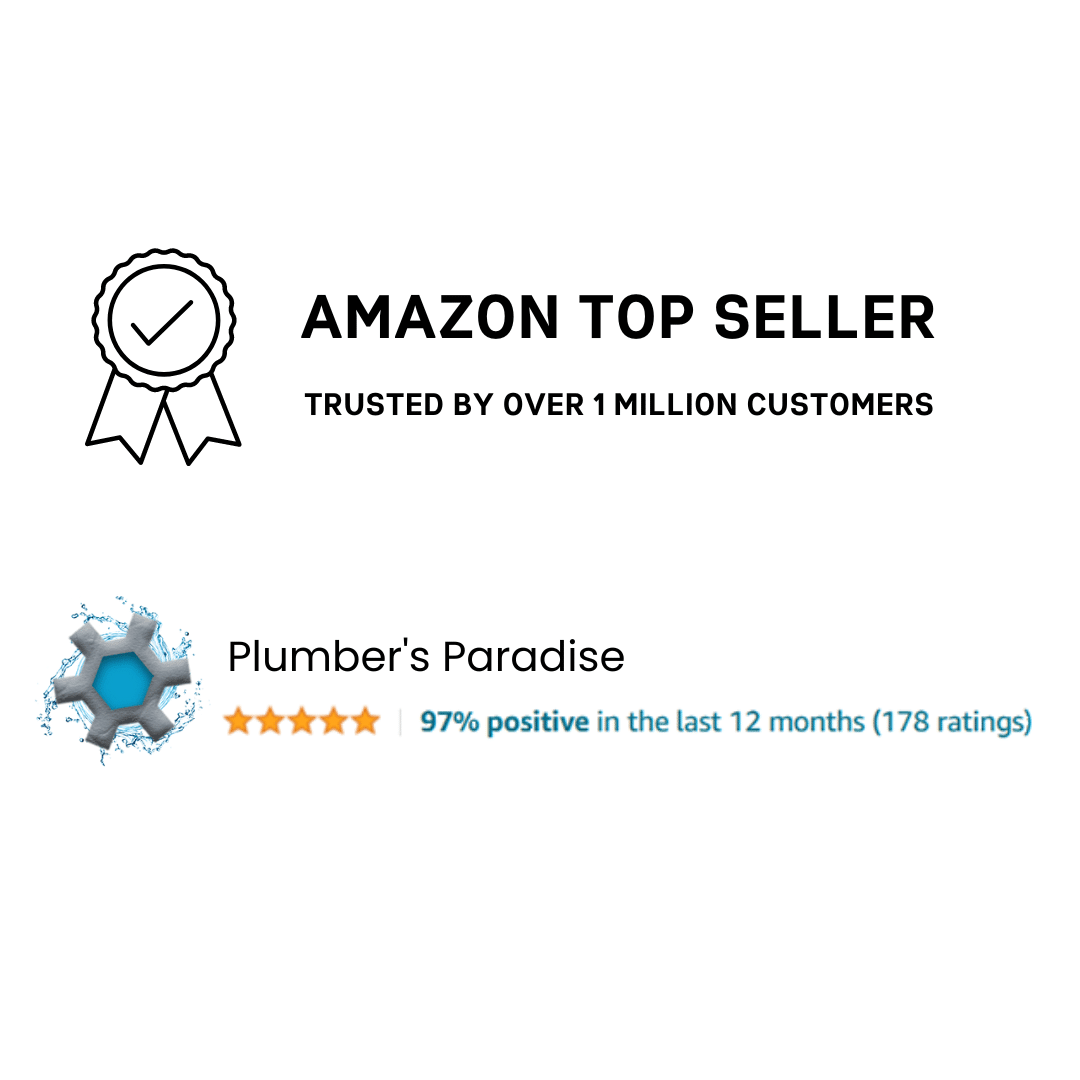 World Dryer (L-974A) | SLIMdri Hand Dryer, Automatic, Aluminum White
The World Dryer L-974A is cost-effective dryer solution ready to enhance your space. 
World Dryer L-974A
The SLIMdri is an ideal solution for staying on budget, and providing a reliable, ADA compliant hand dryer for your customers.
Budget Friendly
One of the lower cost options compared to other World Dryer lines and competitors.
High Performance
Offers 48 degree temperature rise
ON / OFF Heat option helps owners manage costs.
40% faster than competitors
70% more energy efficient compared to competitor dryers
Slim Design
Modern, slick, and compact design to enhance any space, while ensuring unobtrusive flow.
Hygienic 
SteriTouch - antimicrobial technology prevents the growth of bacteria, mold, and fungus
Automatic, hands-free, sensor activation adds ease and extra layer of protection
IP23 rating for protection against harmful water ingress
Other Features & Benefits
Universal voltage (110 -240V) adapts to all electric supplies.
Surface mount / simple installation
ADA Compliant when installed correctly
Vandal resistant
Automatic 60 second shut off
"How Many Units Do I Need?"
Average Traffic: 1 dryer per 2 wash basins
Heavy Traffic: 1 dryer per wash basin
Industrial 54" circular wash fountains: 4 dryers per sink
"What makes the SLIMdri unique compared to other World Dryer models?"
More budget friendly
ON / OFF Heat setting allows owner to control costs
Slim design
"What Colors / Finishes Are Available?"
| | |
| --- | --- |
|  L-974A |  Aluminum White (current view) |
|  L-973A |  Brushed Stainless Steel |
|  L-971A |  Brushed Satin Chrome |
|  L-972A |  Polished Stainless Steel |
|  L-162A | |
Reviews from Amazon ...
"This is what you need if you have to have an ADA compliant bathroom. The narrow profile of this unit meets code, works well, and looks good." - from Randall S. via Amazon 
** For Bulk Order Quotes, Shipping ETA, or other questions, contact us at (929) 777-8205 | info@plumbersparadise.net 
Specifications
Key Specs
Dry Time: 15-20 seconds
Air Velocity: 70 CFM
Sound at 79 in (2m): 69 dBA
Shipping Weight: 10.6 lbs.
Unit Size:10.7" x11.43" x 3.9"
Heated? Yes (with ON/OFF option)
Activation? Automatic
ELECTRICAL
Voltage: 120-277 VAC (universal)
Recommended Circuit: Dedicated 15 Amp
CONSTRUCTION
Finish: Aluminum White
Electronic Controls: Universal voltage (120 – 277 V)
Filtration: No. (See VERDEdri series)
Activation: Automatic touch-free infrared activation
Warranty: 10 Year Limited Warranty (5 years on motor & sensor)
Owner's Guide
INSTALLATION
A Licensed Contractor is required for installation per your local regulatory requirements.
Always disconnect the power source before servicing or installing the dryer.
SLIMdri hand dryers require a dedicated circuit and must be properly grounded
Hand dryers should be placed at least 2 feet apart, near but not over the wash basin.
Mount SLIMdri at least 18 inches above or away from reflective surfaces, which risk interference of automatic sensor.
MAINTENANCE
Clean unit surfaces with mild soap solution. Avoid using abrasives.
Cleaning once every 6-12 months is recommended.