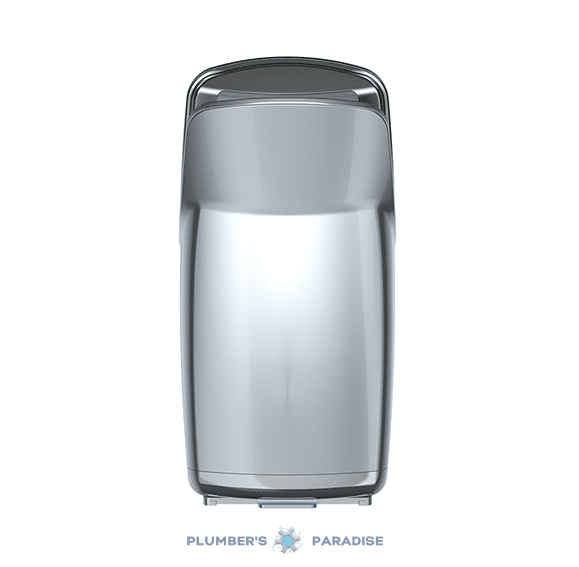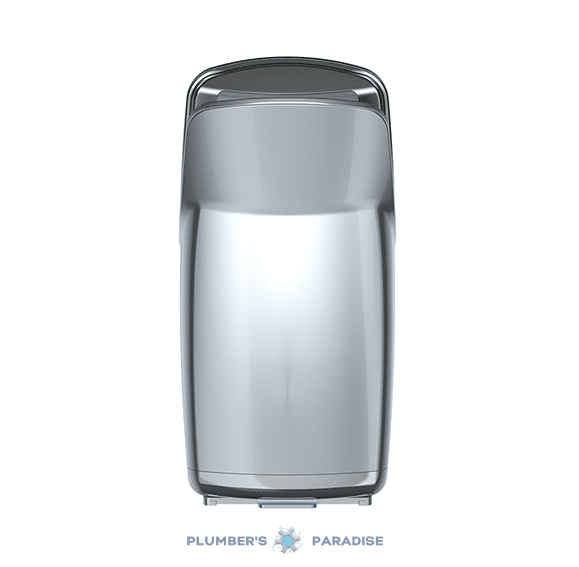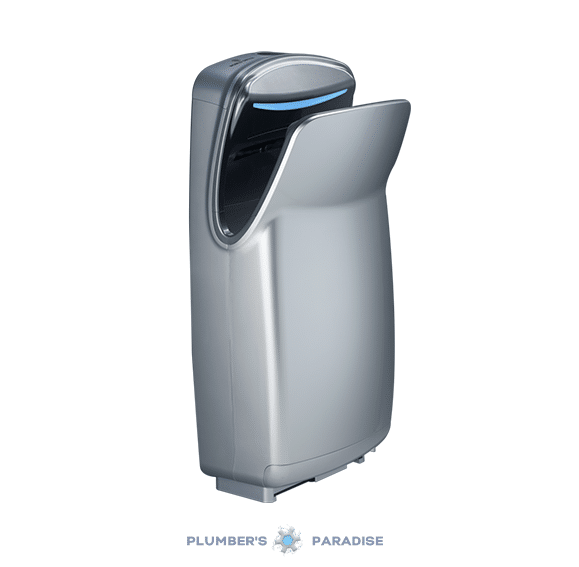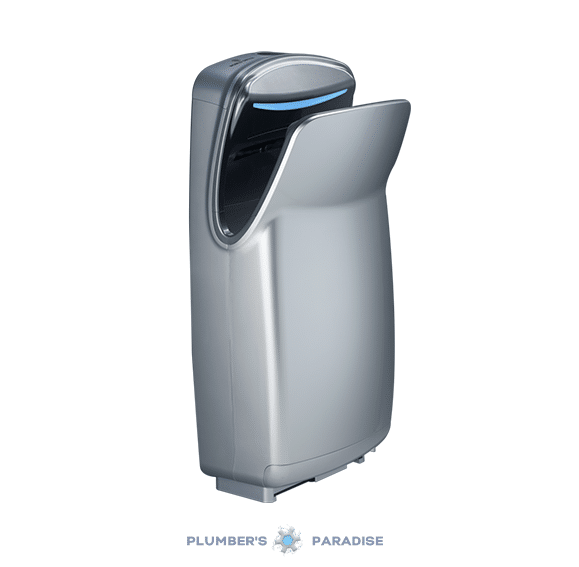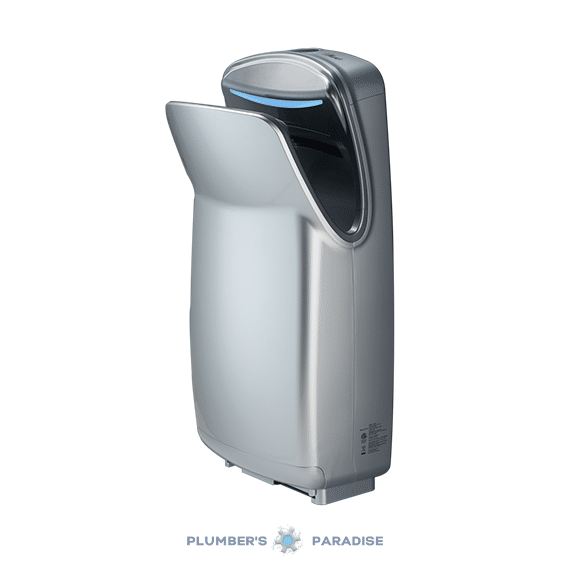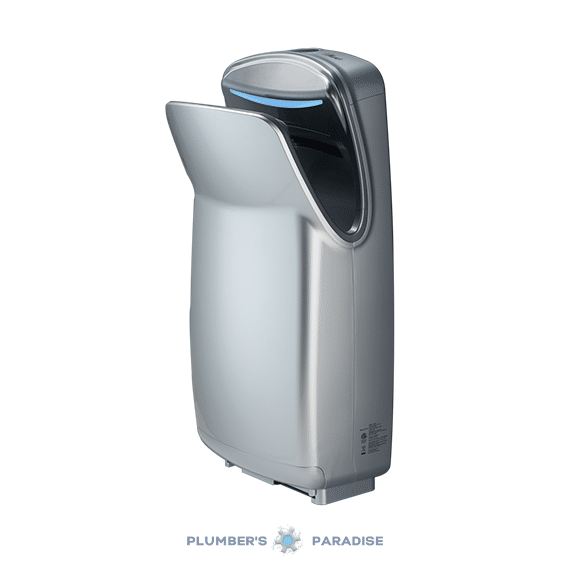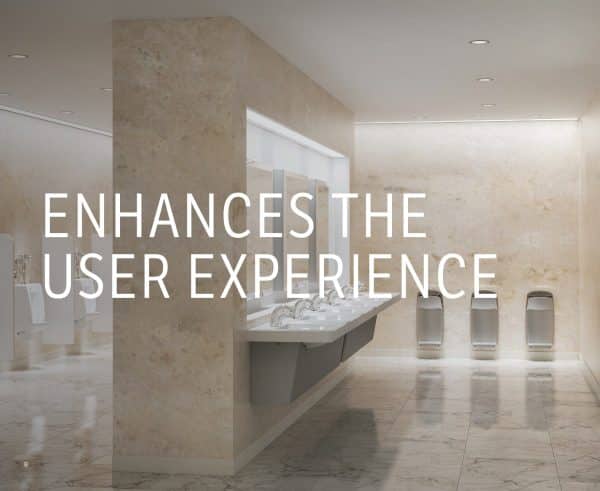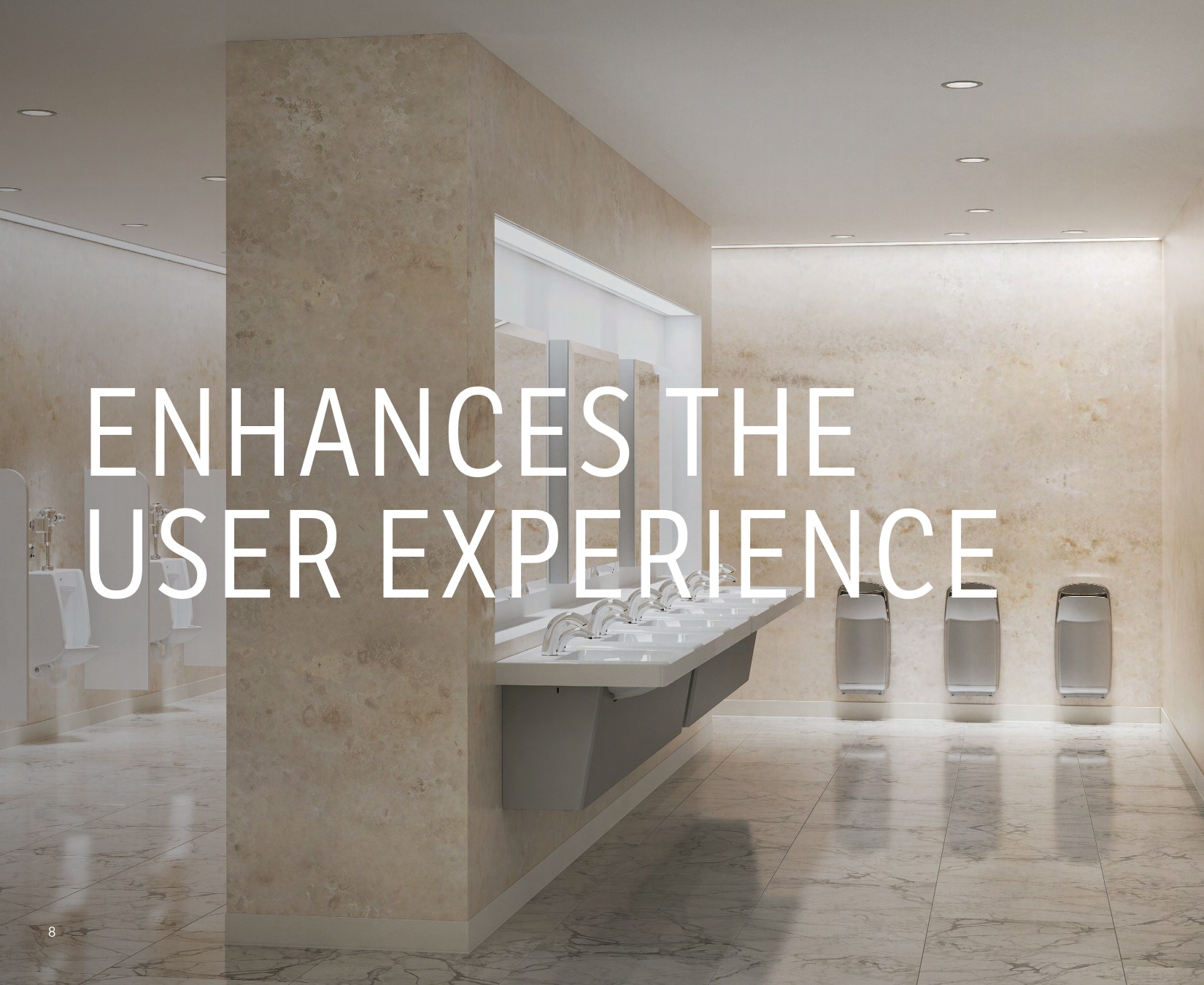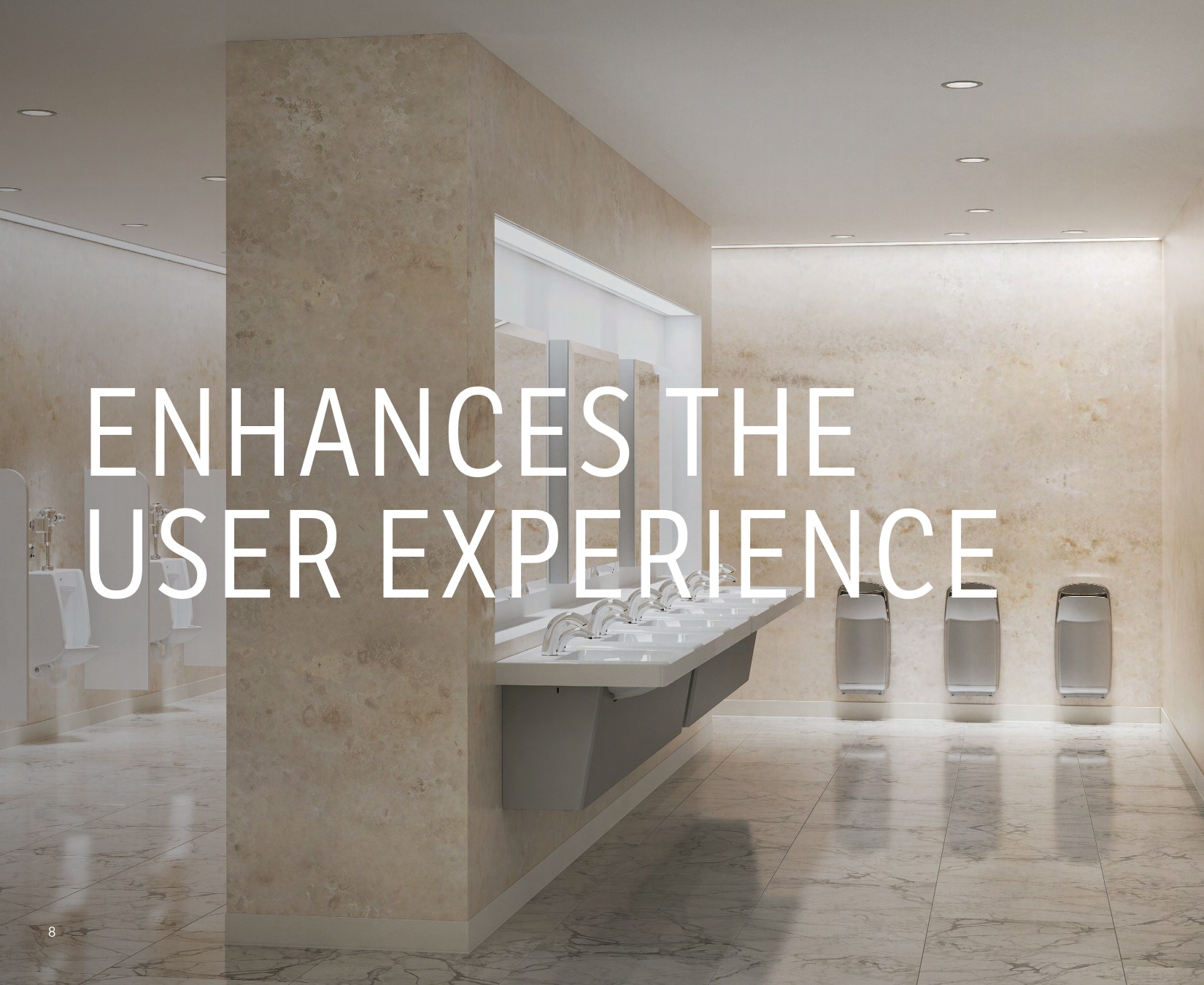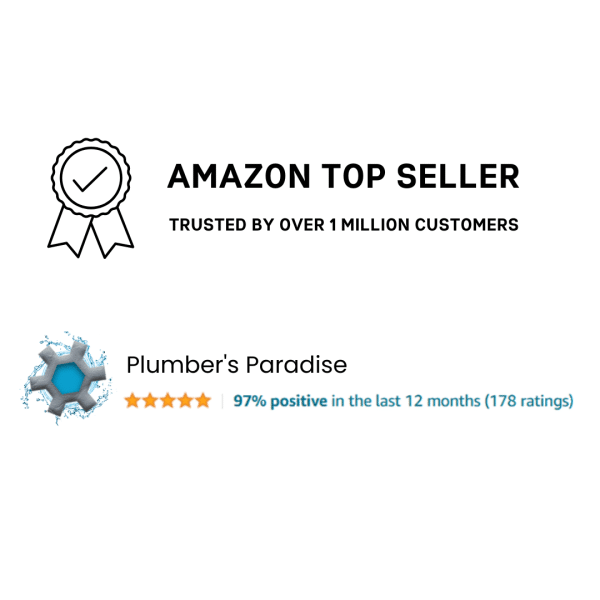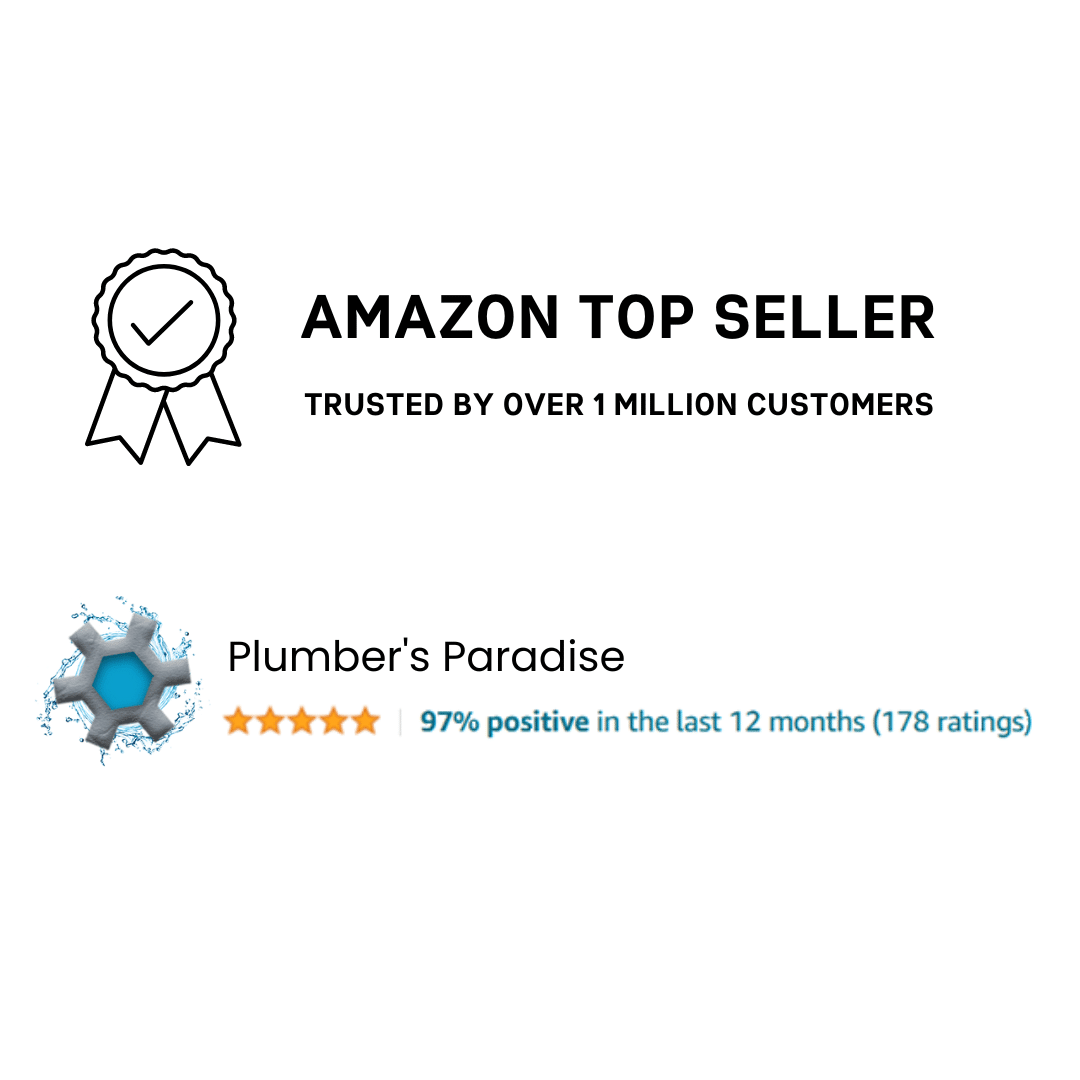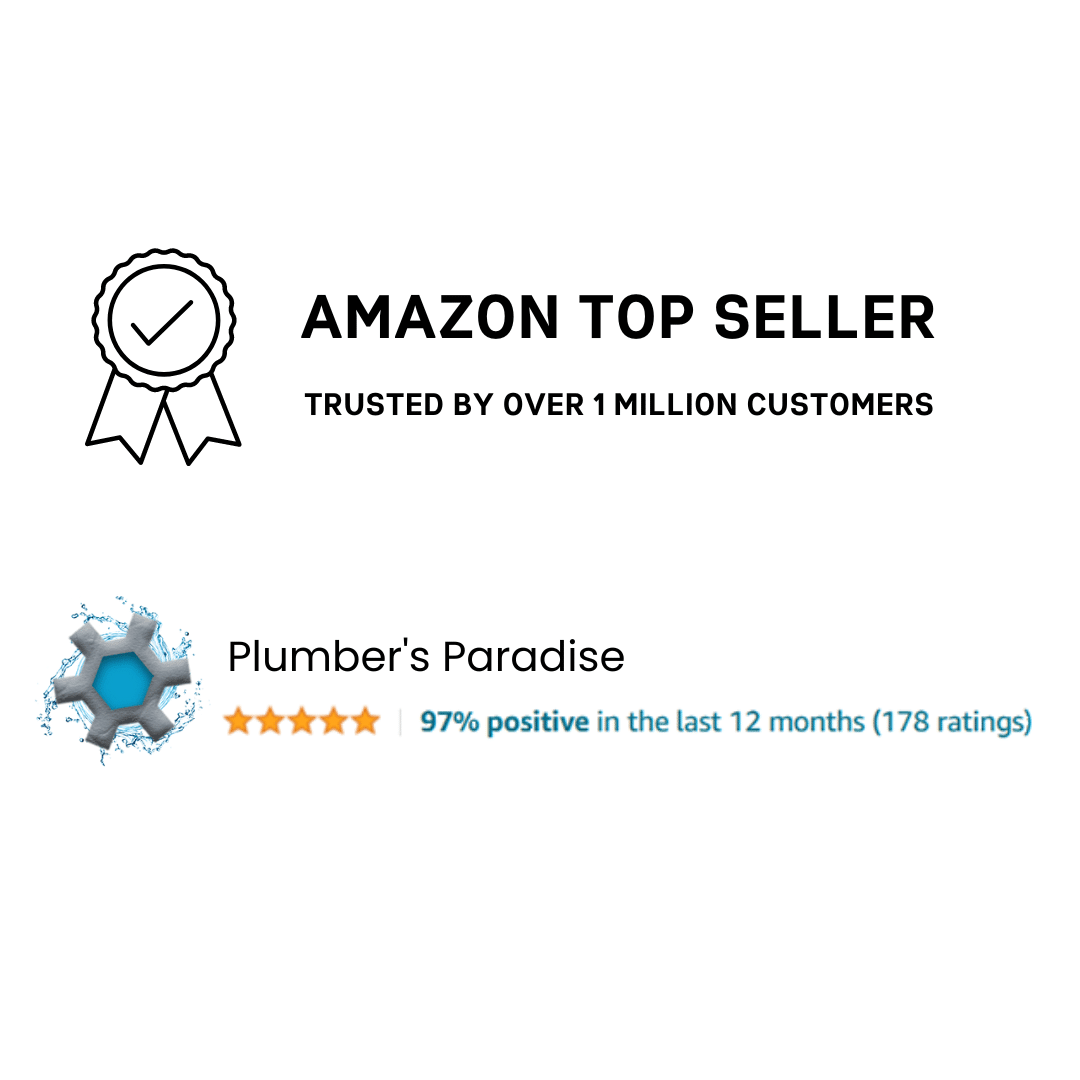 World Dryer (V-649A) | HEPA-Filtered VMax V2 Hand Dryer, Automatic, Silver
The World Dryer V-649A is one of World Dryer's most premium hand dryer models. 
World Dryer V-649A
Perhaps World Dryer's most complete hand dryer offering, the VMax V2 series is the ultimate combination of high performance, superior user experience, and ease for the owner.
Cost Savings
0.33 cents per 1,000 cycles (99% cost savings vs. paper towels)
Peace of Mind Sanitization
Water collection reservoir eliminates spillage on the floor, reducing hazard and maintenance.
HEPA filter captures 99.97% of particles 0.3

μm or larger

IP33 ingress protection
Antimicrobial technology prevents accumulation of bacteria, mold, and fungus
Automatic, infrared sensor and touchless activation further protects sanitization
LED display indicates when it's time for maintenance for water reservoir and HEPA filter
Seamless User Experience
25% wider hand drying area creates more comfortable user experience without touching side walls of dryer.
Quiet operation is ideal for more noise sensitive areas
10-12 seconds drying time
Easy for Owner
Simple wall mounting bracket for easy installation.
Intelligent LED display notifies when it's time to change water reservoir or HEPA filter
Other Features & Benefits
Surface mount is ADA compliant when installed correctly and is unobtrusive for walkways and pathways.
Vandal resistant cover for increased durability
20 second automatic shut off
Brushless DC motor
Unique ergonomic design with vertical style
"How many units do I need?"
Average Traffic: 1 dryer per 2 wash basins
Heavy Traffic: 1 dryer per wash basin
Industrial 54" circular wash fountains: 4 dryers per sink
"What makes the VMax V2 unique compared to other World Dryer models?"
Ergonomic design and more space for hand drying
High performance without sacrifice
LED display making owner maintenance much easier.
** For Bulk Order Quotes, Shipping ETA, or other questions, contact us at (929) 777-8205 | info@plumbersparadise.net 
Specifications
Key Specs
Dry Time: 10-12 seconds
Air Velocity: 70 CFM
Shipping Weight: 25 lbs.
Unit Size: 13"x26.25"x9.25"
Heated? No
Activation? Automatic
ELECTRICAL
Voltage: 120-277 VAC (universal)
Recommended Circuit: Dedicated 15 Amp
CONSTRUCTION
Finish: Silver
Electronic Controls: Universal voltage (120 – 277 V)
Filtration: Yes, HEPA
Activation: Automatic touch-free infrared activation
Warranty: 5 year limited warranty
Owner's Guide
INSTALLATION
A Licensed Contractor is required for installation per your local regulatory requirements.
Always disconnect the power source before servicing or installing the dryer.
MAINTENANCE
Clean unit surfaces with mild soap solution. Avoid using abrasives.
Cleaning once every 6-12 months is recommended.
LED Display
The LED display informs the owner when it is time to replace the water reservoir or HEPA filter.
• LED's 1 will light in alternating rotating and flashing patterns when dryer is in operation.
• LED 2 is unlit during normal operation; solid Red when HEPA filter requires replacement. When HEPA filter is replaced, LED 2 will flash 3 times and then disappear—indicating filter replacement is acknowledged.
• LED 3 is unlit during normal operation; solid Red when water collection tank needs emptying